Transcripts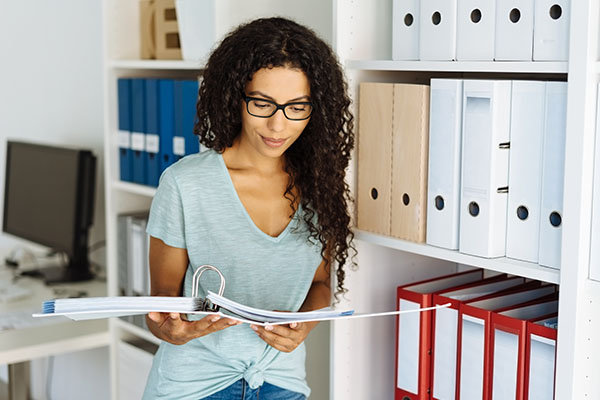 Chicago State University partners with the National Student Clearinghouse for fulfillment of transcript request orders. All orders must be submitted online through the National Student Clearinghouse.
Click here to order form.

.

Transcript Ordering FAQS
I am a student or alum, what kinds of transcript ordering options do I have? Students can order mailed transcripts, electronic transcripts, or 'hold-for-pick-up' transcripts (i.e. where you can pick them up from Chicago State University directly). Note: if you only attended CSU before 1997, we do not offer e-transcripts. However, you can request the mail or hold-for-pickup options.


How much do transcript orders cost?

Electronic transcripts: $10.00 per order
USPS Mailed transcripts: $12.50 per recipient.
Hold-for-pick-up: $12.50 per recipient.
How soon will I receive my transcript after the order is submitted?

Electronic transcripts: generally arrives in your email inbox within ~20 minutes.

Please note: the e-transcript link expires after 30 days.

USPS Mailed transcripts: 7 – 10 business days.
Hold-for-pick-up: Available next-day at: 9501 S. King Drive, Cook Administration Building, Rm. 128



I only need an unofficial transcript; how do I go about obtaining that? Current students can login to their CSU X-Press account by selecting "Academic Transcript" from the "Student Records" menu. Alumni can email a copy of their photo ID (for identity verification) to csu-registrar@csu.edu, to request their CSU X-Press account be temporarily unlocked, so they can obtain their transcript.


What is the difference between an official and unofficial transcript? This is an important distinction in higher education! Here are notes:

Mailed transcripts in sealed/unopened envelopes are considered official. Once the seal/envelope is opened, it is considered unofficial.
All transcripts mailed or issued directly to a student are stamped: "ISSUED TO STUDENT." These transcripts are considered official; however, some institutions/agencies may not accept them as official. Please check with your institution/agency first.

Similarly, many institutions will not accept an electronic transcript that was emailed to the student and forwarded from them.



Can I submit my transcript order over the phone or via fax? No. Students must submit their transcript request via the National Student Clearinghouse at: https://tinyurl.com/csu-transcripts
Chicago State University supports the Family Education Rights & Privacy Act.
Please note:
unofficial and e-transcripts will not be available to students that attended prior to the Fall of 1996.