Transcripts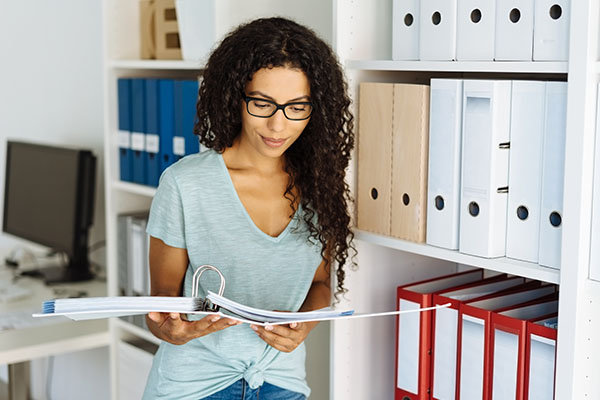 Official CSU transcripts are issued by the Office of Records and Registration. Students may request release of their transcripts online only.
Online requests are made through the National Student Clearinghouse. A credit or debit card is required to complete your online order. Transcripts ordered via the web are $10.00 per copy, plus a $2.50 processing fee per order. Generally processed within 7-10 business days and are sent via the U.S. Postal Service (USPS) standard mail.
Note: The US Postal service is experiencing an unprecedented volume increase and limited employee availability due to the impacts of the COVID-19 pandemic. Please allow an additional 5-8 business days (Monday-Saturday) for mailing after transcripts are processed.
Click here to order from

.
All transcripts mailed directly or issued to a student will be stamped, "ISSUED TO STUDENT." These transcripts bear the CSU seal and are considered official; however, some institutions/agencies may not accept transcripts that are issued to student. It is the student's responsibility to ensure that the receiving institution will accept the transcript with this stamp.
A transcript is an exact and complete copy of the student's academic record at the time it is issued. It contains all levels of course work (undergraduate, graduate and/or professional) taken while enrolled at CSU as well as accepted transfer credits from another institution. Partial transcripts are not issued. Transcripts from other schools are not issued. These must be obtained directly from the institution where the coursework was taken.
Transcript requests are generally processed within 7 to 10 business days.
Please note: CSU will not accept a transcript request by telephone, fax, or email. In addition, transcripts are not issued for individuals with an outstanding financial obligation to CSU.
CSU complies with the Family Educational Rights and Privacy Act
Unofficial Transcript
CSU Xpress online from CSU X-PRESS by selecting Academic Transcript from the Student Records menu. Unofficial transcripts may be viewed online from CSU X-Press via Cougar Connect by selecting Academic Transcript from the Student Records menu.
Please note:
unofficial transcripts will not be available to students that attended prior to the Fall of 1996.