Chicago State Foundation's Board of Directors, composed of business and civic leaders from the Greater Chicagoland Region, provides mission-based leadership and strategic governance to guide the Foundation's work. Directors serve as trusted advisors to the Executive Director and as ambassadors of the Foundation and University.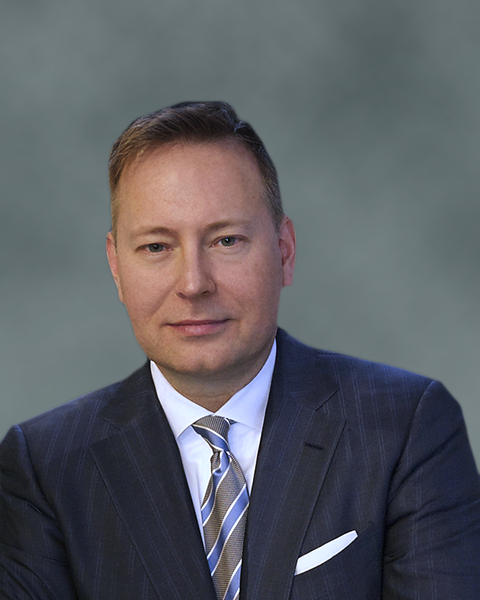 John C. Robak | Board Chair
Chairman of the Board | Greeley and Hansen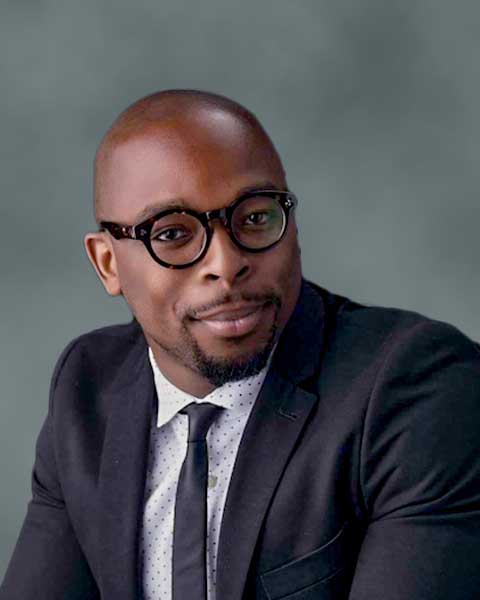 Yemi Akisanya
Global Head of DEI | Groupon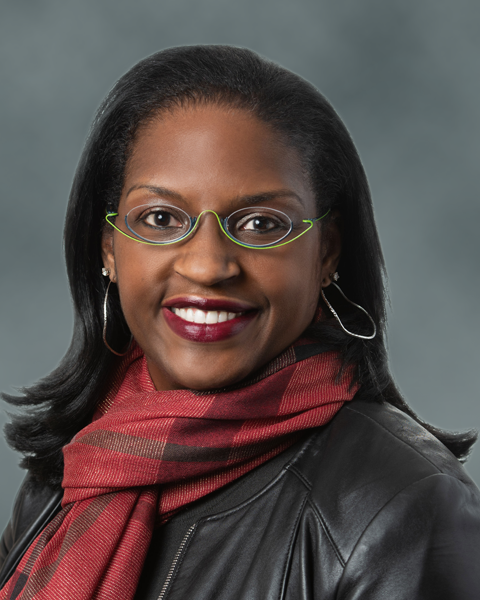 Leslie Anderson
Global Employee Tech Experience & U.S. Chief Technology Resiliency & Operations Officer | BMO Financial Group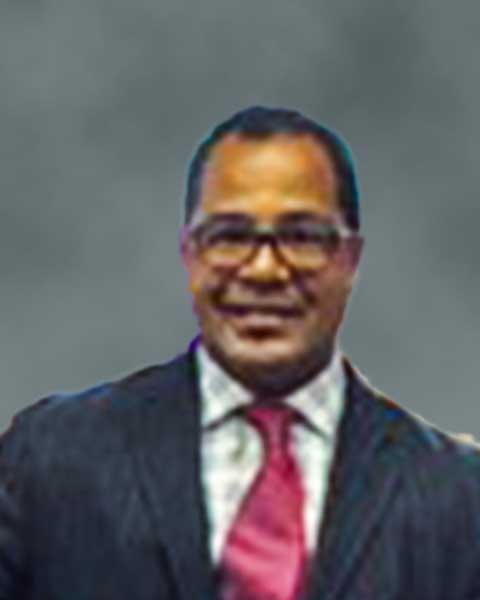 Alvin Boutte Jr.
Chief Executive Officer & Director | Bronzeville Academy Charter & School Mates Consulting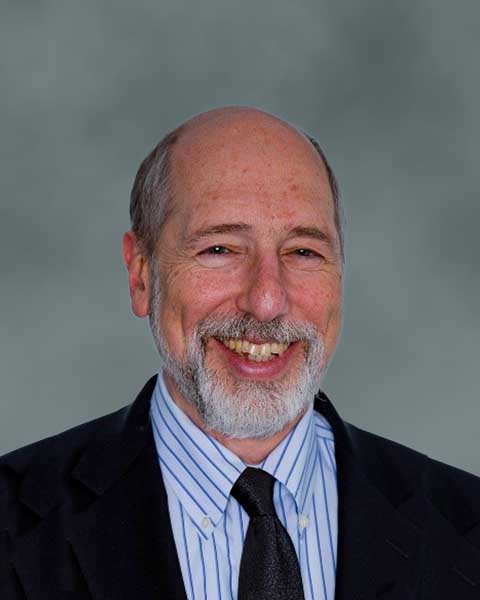 Joseph Cancila, Jr.
Partner | Riley Safer Holmes & Cancila, LLP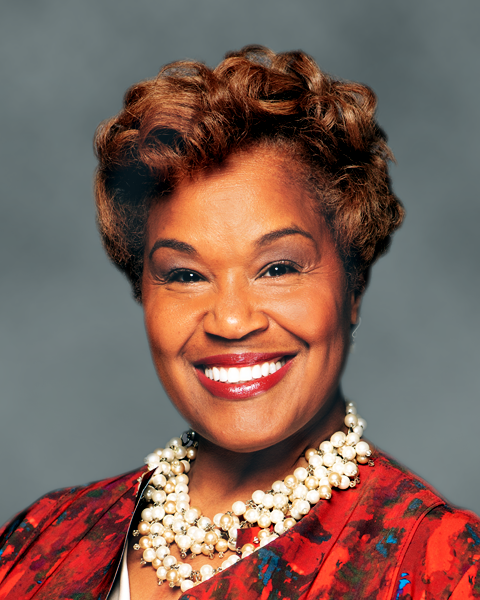 Dorothy Capers
Senior Vice President & General Counsel | Xylem, Inc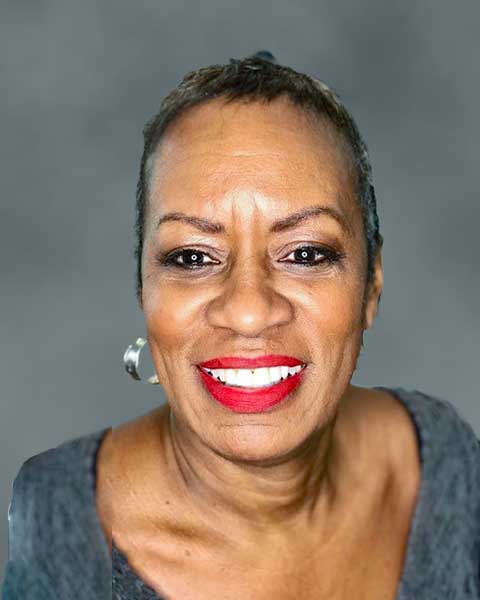 Spring Capers
Owner & Chief Executive Officer | Spring's Place - The Hair Studio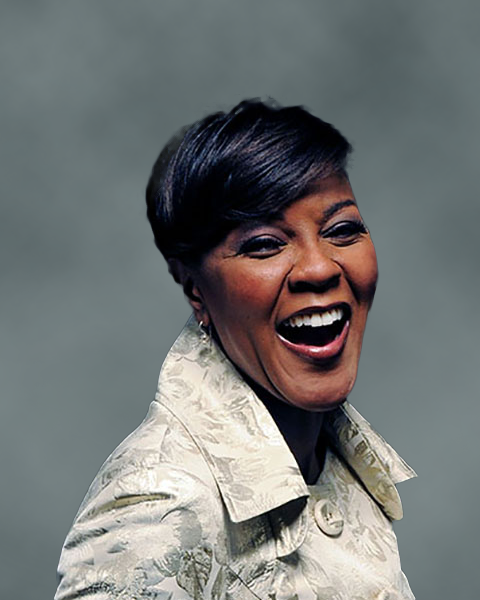 Donna Coaxum
Senior Vice President, General Counsel & Secretary | OSI Group, LLC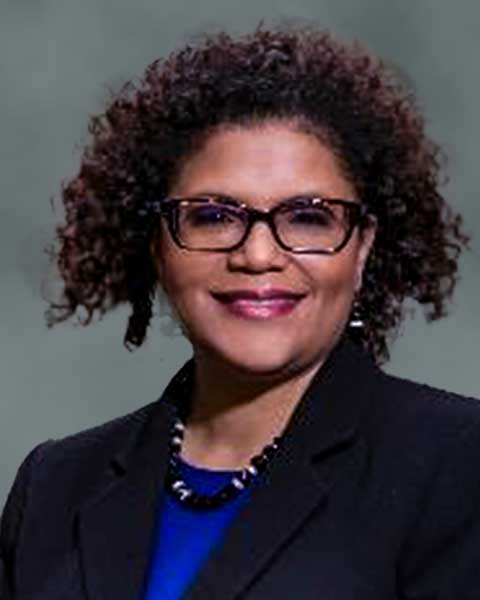 Kimberly Evans
EVP, Head of Corporate Sustainability, Inclusion & Social Impact | Northern Trust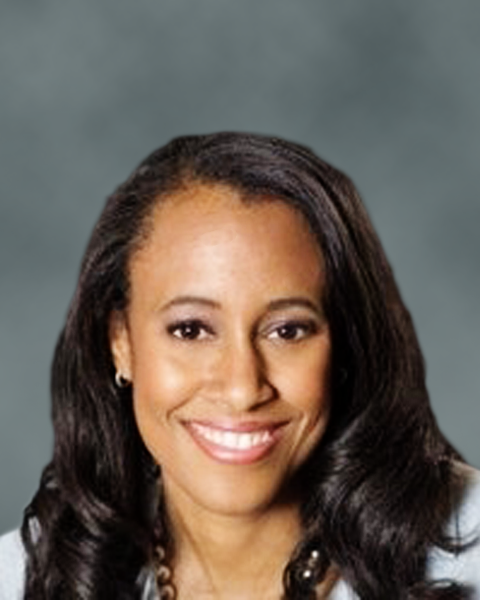 Kristin Finney-Cooke
Managing Director, Multi-Asset Solutins | J.P. Morgan Asset Management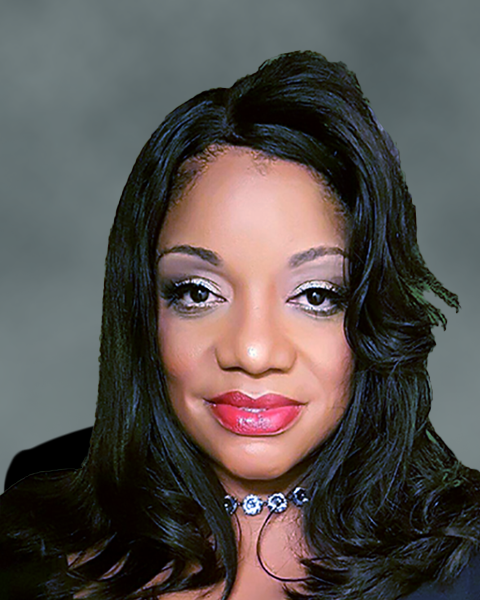 Jeanne M. Gills
Partner | Foley & Lardner, LLC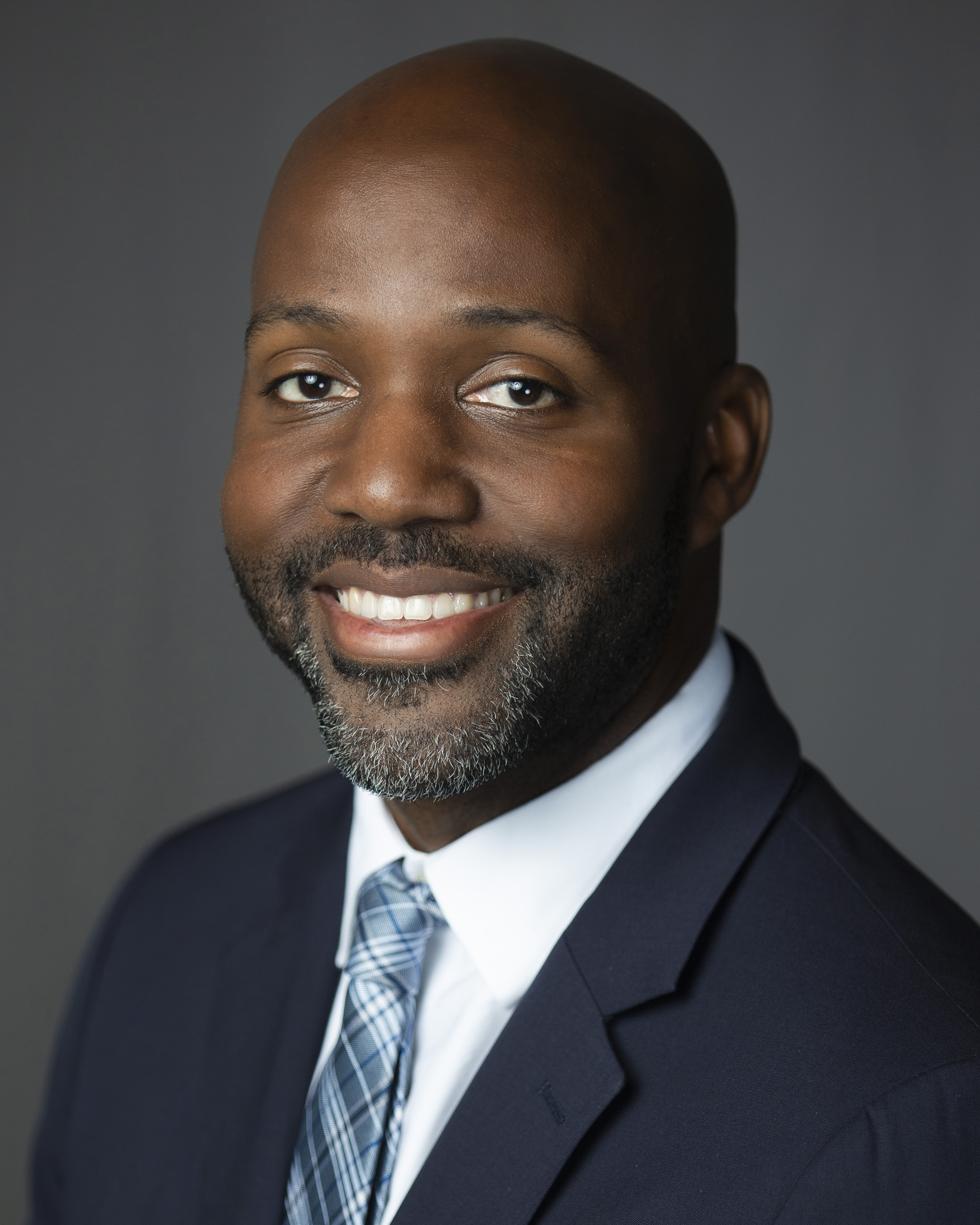 Michael T. Harris
President | Beverly Bank & Trust Company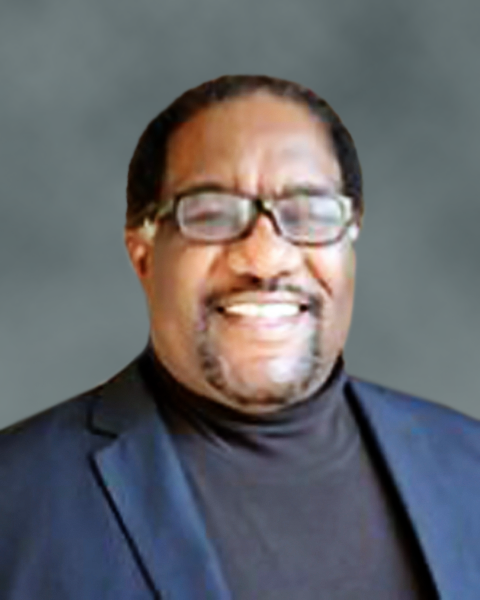 Rev. Dr. Marshall Hatch
Senior Pastor | New Mount Pilgrim Missionary Baptist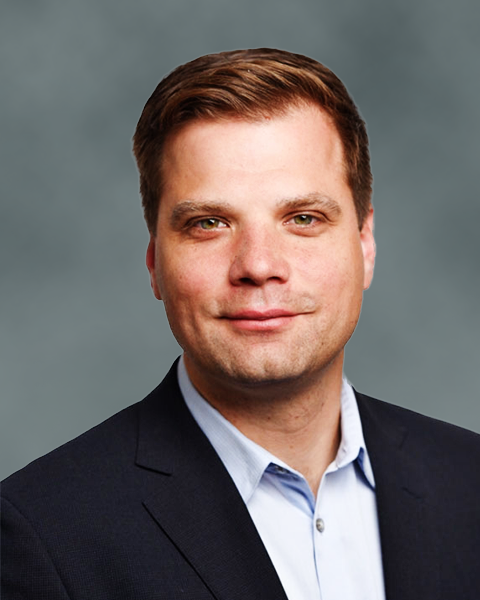 Nick Hnatiw
Partner & Chief Technology Officer | Side Channel Security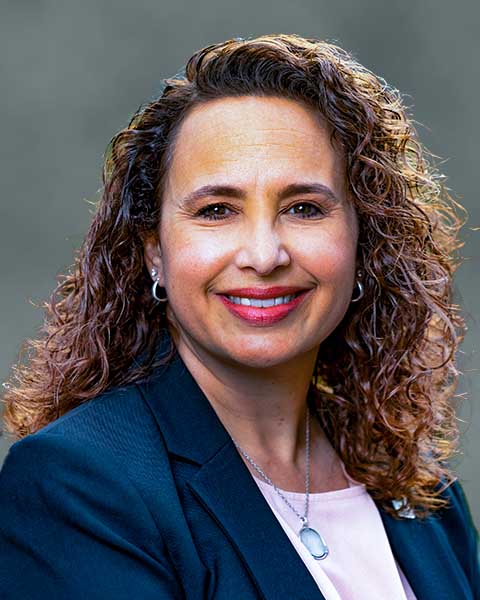 Erin Inman
President & CEO | Primera Engineers, Ltd.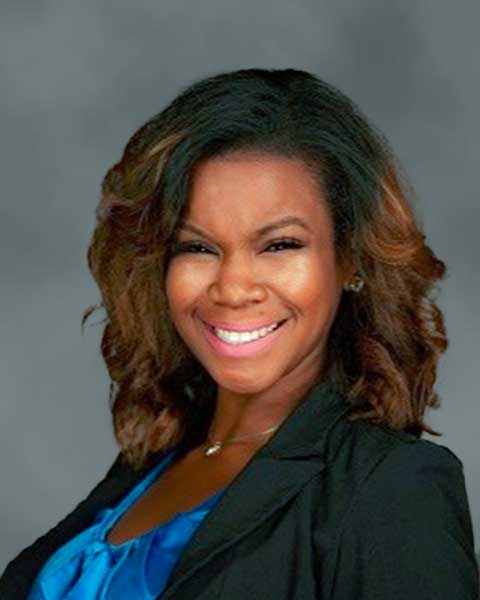 Katrina Jackson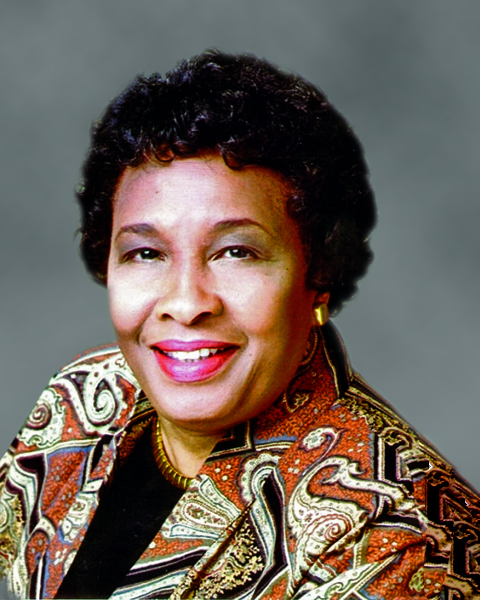 Peggy Montes
President | Bronzeville Children's Museum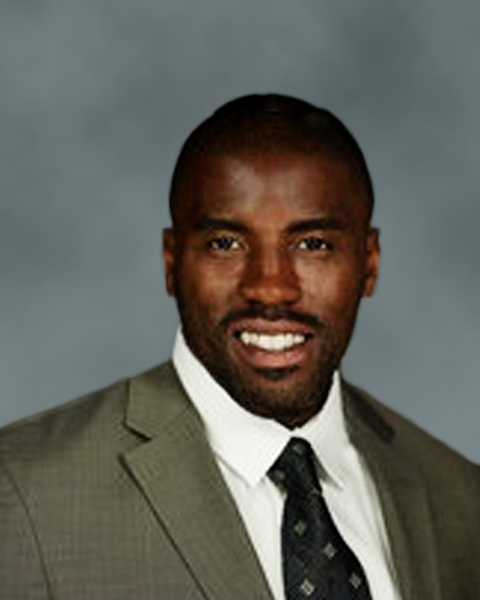 Jerell Parker
Senior Vice President, Midwest | CBS Television Distribution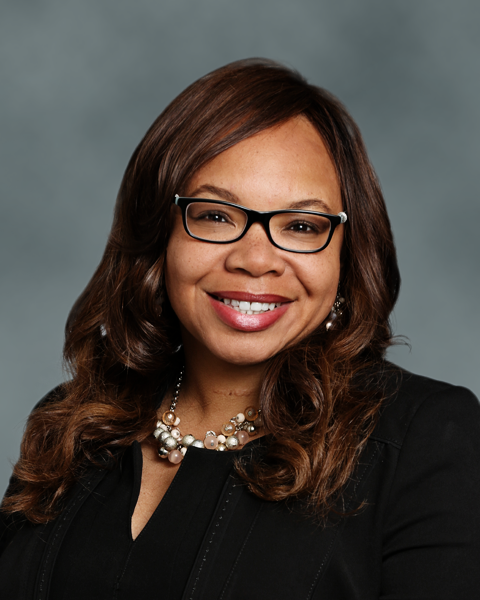 Angelique David
Trustee | Chicago State University Excec. Managing Director, Chief Operating Officer & General Counsel | Ziegler
Melanie Sillas
Executive Director | Chicago State Foundation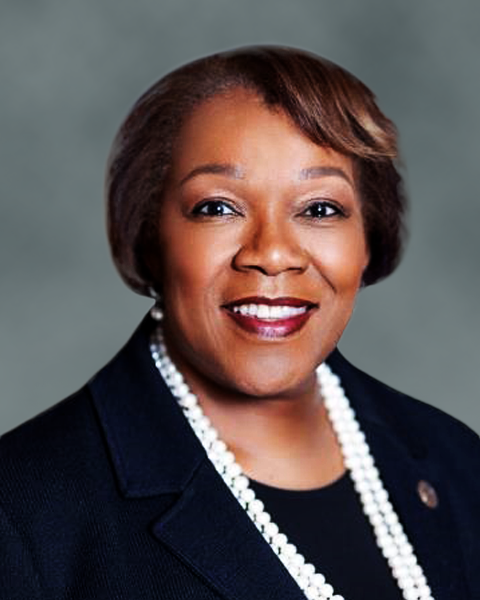 Zaldwaynaka Scott
President | Chicago State University