Facility
Drop Off & Pick Up
Enrolled children can be dropped off at the College of Education building Room 1B, during regular business hours. Children will be escorted to one of our 3 modern rooms with state of the art lighting and modern seating.
Room
Ages
Time

Green & Blue

3 to 5

7:30am to 5:30pm

Orange
Kindergarten to 12

3pm to 5:30pm during school hours

7:30am to 5:30pm when school is not in session
*Operating hours will be evaluated based on need and staffing
Classroom Fun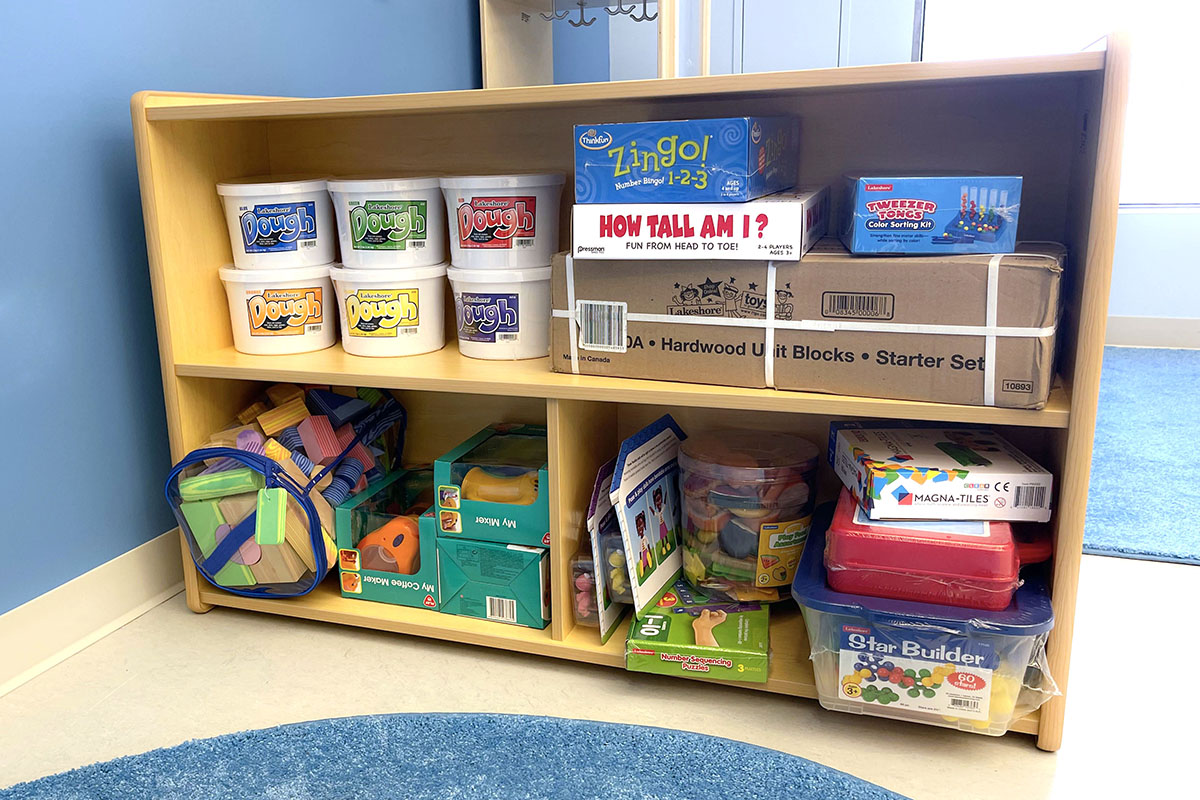 Our staff will engage your children in activities to develop their mind and physical skills. Various crafts and interactive sessions wil be part of the everyday schedule. We celebrate diversity and welcome multicultural backgrounds.