Scholarships & Aid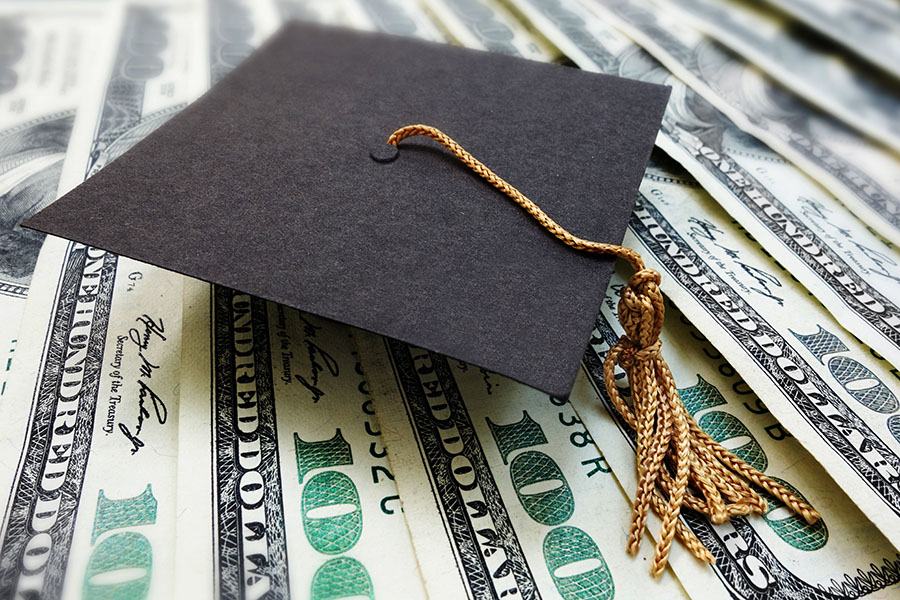 Students admitted to the Chicago State Honors College are eligible to receive scholarships to cover their tuition and mandatory fees as long as they meet university requirements. To receive these scholarships, students must complete a FAFSA (Free Application for Federal Student Aid) every year they enroll at the university (students who are unable to complete a FAFSA, such as international students, will not be able to receive Honors College scholarships at this time). Students may also have to complete additional scholarship forms prior to each semester or each academic year. The Honors College works closely with the Office of Financial Aid to make sure all Honors College students receive their appropriate scholarship support.
In addition to their Honors College tuition and fees scholarships, Honors College students are encouraged to apply for other additional sources of funding, including other scholarships to cover books, housing, meals, and other expenses. Here are some scholarships and resources for scholarships currently available to Chicago State students:
The Honors College is committed to continuing to expand scholarship opportunities for all Honors College students. Honors College students are encouraged to meet regularly with the dean to discuss new scholarship opportunities that best fit their needs and their program of study.