Abilities Office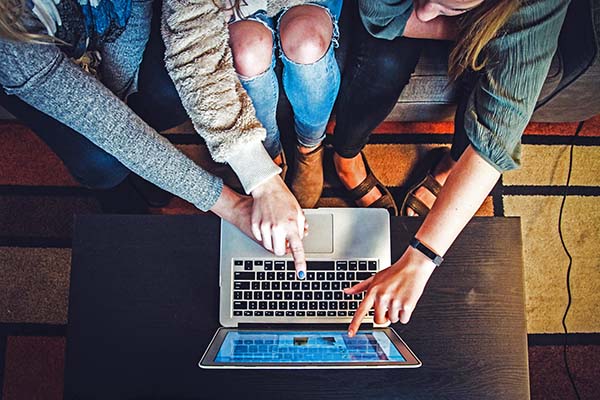 The Abilities Office hopes to partner with you as you matriculate toward your educational goal at CSU. We are a welcoming campus consisting of a diverse student body. We are here to assist you by making sure any barriers that exist caused by a disability will be accommodated and that you have access to all of our programs and facilities.
The Abilities Office provides services and accommodations for qualified students with verified disabilities in accordance with provisions of Section 504 of the Rehabilitation Act and the Americans with Disabilities Act (ADA) as amended.
We also invite you to visit our counseling center for more assistance.
Contact Us
Nicole Mathews
Assistant Director of Abilities Services
Cordell Reed Student Union Building (CRSUB), Room 190
Phone: (773) 995-2380 (773) 995-3761 (TTY)
Fax: (773) 995-3563
Email: abilities@csu.edu
Office Hours: Monday-Friday 9am to 5pm
Click Here to schedule an appointment.