MBA Program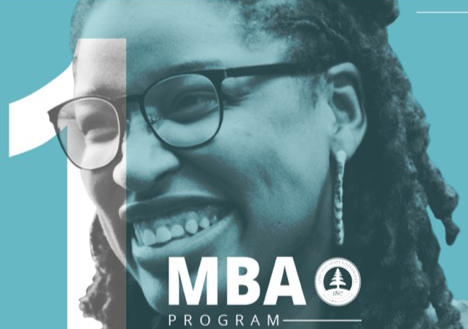 Chicago State University now offers a weekend MBA program that is designed for working professionals that desire to lead and transform organizations, improve performance and access capital in a globally competitive environment.
The two-year graduate business program is designed to support working professionals seeking a rigorous graduate business education with the convenience of a south Chicago location and weekend schedule. The program offerings include traditional concentrations such as Finance, Management and Marketing, but also prepares practitioners to lead operations and excel in the expansive fields of Education, Healthcare, and Pharmaceutical Management.
Details regarding the program can be accessed via the right-hand side navigation menu.
Please contact us at 773-995-3976 or MBA@csu.edu, to discuss how the CSU MBA can assist in advancing your career.
Register for the next MBA Information Session
Visit with the College of Business to learn more about the CSU MBA program. You will learn the specifics of our admissions process and requirements, the MBA curriculum, and get answers to your questions.
When: Thursday, March 12, 2020 at 6:00PM - 7:30PM
Where: Chicago State University Business & Health Science Building
Click here to register for the March 12, 2020 Information Session.