WCSU Radio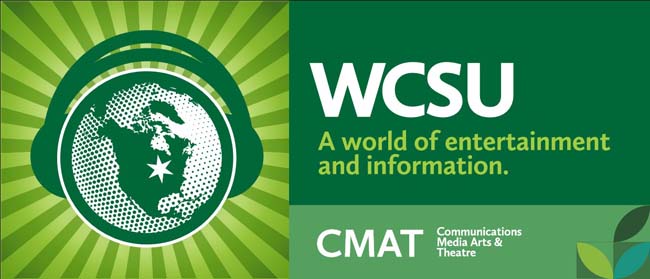 Mission Statement
The Department of Communication, Media Arts & Theatre established WCSU in 1994. The mission of WCSU is to educate, entertain and communicate to students, faculty and staff. WSCU will provide programming which is multicultural and diverse-- ranging from music, fine arts to public affairs, news and sports. WCSU is an award-winning radio station. All WCSU operations will be handled by registered CSU students and alumni.
CHICAGOs WCSU PROMOTIONS TEAM | Facebook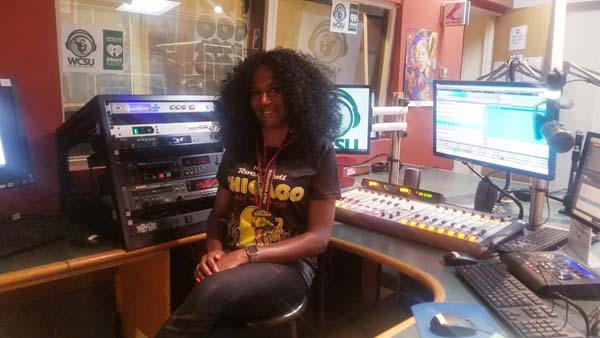 WCSU Radio Student Guidelines
All WCSU members will be supervised by faculty and staff. All members are required to perform their duties in manner which will reflect positively of the university community. WCSU will also provide students with instruction in all facets of radio broadcasting from on-air to post-production. WCSU will fully represent the needs of all segments of the university. The station facilities are located in the Library room 113.
Sports Programming
WCSU provides live broadcasts of Cougar home games. For a complete schedule of game times go to the CSU Athletics website.
Become A Member of WCSU Radio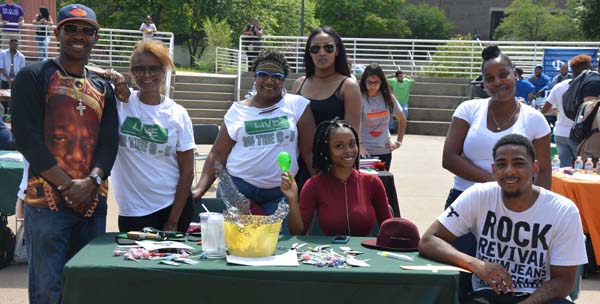 Students who want to work at the radio station should contact:
The Radio Station General Manager - Troi Tyler at (773) 995-2832.
There are on-air positions and other behind-the-scenes positions available.
Meetings are held every third Friday at 2:00pm in The WCSU Television Studio in Douglas Hall.