Summer Deadline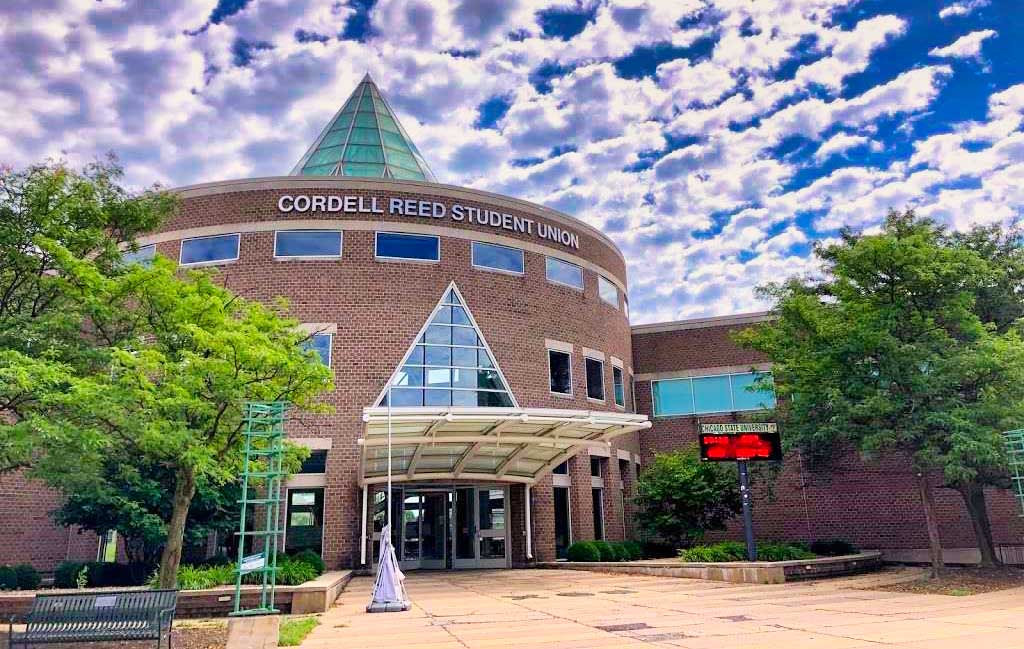 The summer Deadline is May 15th!
Interested in starting at Chicago State University (CSU) during the summer session? Don't forget that our regular admissions deadline is Saturday, May 15th.
The application and all documentation (transcripts, letters of recommendation, etc.) must be received by the Undergraduate Office of Admissions by the deadline in order for you to be considered.
Please make sure to follow our instructions when completing your online application.
As a reminder, if you are applying as a freshman student, CSU is test-optional through Fall 2022.
Questions about our test-optional policy? You can find more information by clicking here or contacting us at ug-admissions@csu.edu.
Thank you for considering Chicago State University and we hope to see YOU on campus very soon!
Office of Undergraduate Admissions