No Undergraduate Application Fees for 2021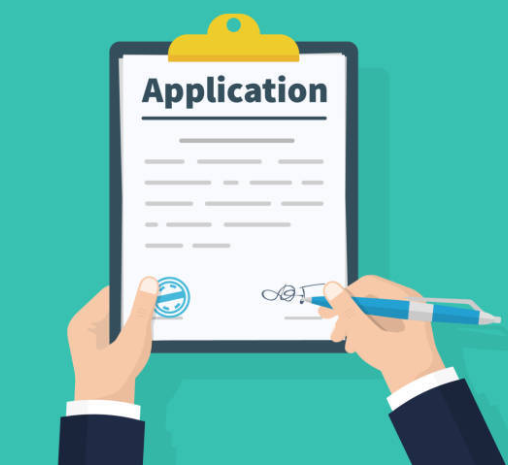 We are happy to announce that we are now waiving all application fees for undergraduate applicants for 2021!
Chicago State University has always dedicated itself to the best practices of post-secondary education, and these unprecedented times are no different. We have always stood for and valued the accessibility of our school. It is our goal to maintain a community that stands for the equality of all people especially in your pursuit of higher education. The challenges of everyday life are hard enough to face in these unprecedented times, so we are making our admissions process that much more accessible so that you can attain the education that you deserve. With the removal of this fee you too can become a Cougar and be confident in your ability to learn, grow, and succeed in your area of study.
What this means for you, is that for the coming semesters, including Spring 2021, Summer 2021, and Fall 2021, there will be no application fees for all undergraduate applicants! To make the process easier, no fee waivers or payments will be necessary.
We are excited for you to become part of the cougar family. Apply today!
If you have questions regarding undergraduate admissions please call us at (773) 995- 2513, email us at ug-admissions@csu.edu, or chat with us live on UCHAT which you can find on the right hand side on our admissions website.