Happy Incorporation Day, Chicago!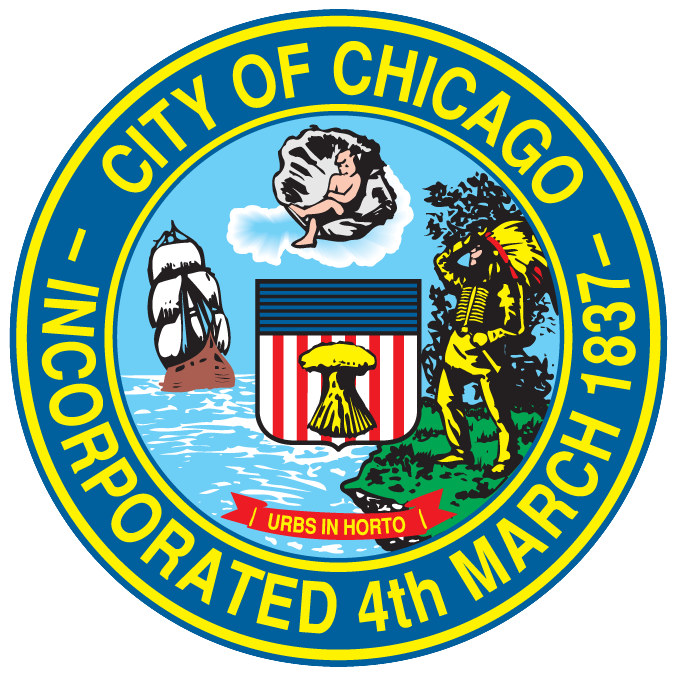 On March 4, 1837, Chicago received its first city charter and was divided into 6 wards, allowed for a mayor to be elected to one-year terms and was legally incorporated as a municipality.
Within seven years, Chicago had a population of over 4,000. The opening of the Illinois and Michigan Canal in 1848 allowed shipping from the Great Lakes through Chicago to the Mississippi River and the Gulf of Mexico. The first rail line to Chicago, the Galena & Chicago Union Railroad was completed the same year.
Chicago would go on to become the transportation hub of the United States with its road, rail, water and later air connections. Chicago also became home to national retailers offering catalog shopping using these connections like Montgomery Ward and Sears, Roebuck and Company.
Now celebrating 184 years, Chicago remains the innovative cultural center of the Midwest. Much as it did more than a century ago, the city continues to attract talented young artists, musicians, actors, and writers from throughout the region.
(Source: World History Project)