Chicagoland Regional College Program Pays Tuition & More!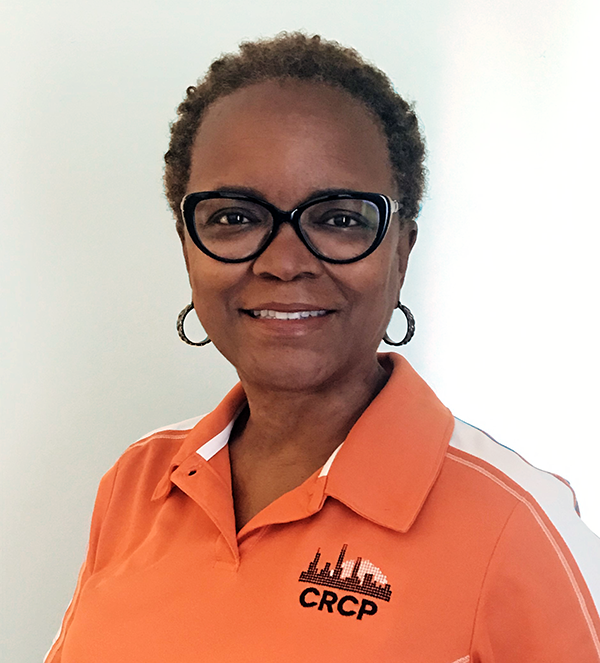 Greetings from the CRCP! My name is Servelure McMath Bostick and I am Associate Executive Director for the Chicagoland Regional College Program. When I joined the program 16 years ago, I envisioned helping to build a program that would change lives and families. And that's exactly what I've seen! I have the privilege of sharing throughout the Chicagoland area, with the public, as well as current, future and returning college students about this tremendous opportunity. And, I hope that after reading what the CRCP offers, you will share it too!
The greatest challenge facing college students today is having the finances to pay. As a member of the CSU community since its inception in 2003, the CRCP has held to one objective…to help students avoid student loan debt. At $1.6 trillion, student loan debt has grown to become the second largest consumer debt in America and many 20-somethings continue payback well into their 30's. We say, there IS another way! We say, there is no need to delay the college education that will position you for the future you dream of and are planning for. And YES, CRCP students do graduate debt-free.
The CRCP offers financial support that allows students to say NO to student loans and even avoid self-pay. I imagine you could find another use for your money!
You've heard of multiple income streams…well, CRCP students receive benefits from 3 sources.
3 CRCP Income Streams
Tuition: Paid tuition and fees (currently $6,000/semester at CSU). Textbook assistance (currently $75/class). Subject to change, based on program funding.
Paycheck: Work part-time at UPS in Hodgkins, (DACA friendly); weekly paycheck, $14/hour. Free public transportation available via five Pace and CTA routes.
Bonus: $300 for CSU students, up to $500 for qualified veterans
It adds up BIG! For 2020, the total maximum annual package is $25,000. If you need financial assistance for college, why not work a part-time job that pays you AND pays for college!
Here's how you qualify to join us:
College
Enroll in a participating CRCP college, taking classes after 11am
Earn a minimum of 6 credits fall and spring terms. Freshmen are limited to 6 credits first semester.
Maintain a 2.0 GPA
Sign an annual student agreement
Take advantage of program academic support, if needed
Employment
Be newly hired at UPS in Hodgkins
Work as a package handler, loading or unloading trailers. You can apply for promotion to part-time supervisor.
Work part-time Monday – Friday, general hours:
Night shift: 10pm -3 am
Sunrise shift: 4am -10am
Getting started
If that's enough information for you to consider joining current CRCP students, contact us:
Our team is working remotely, but if you're ready to get started, we look forward to hearing from you!