5 Reasons to Choose Chicago State University
Chicago State University is one of many hidden gems on Chicago's south side and boasts a number of reasons why it is one of the best places in the city to learn and grow as a student.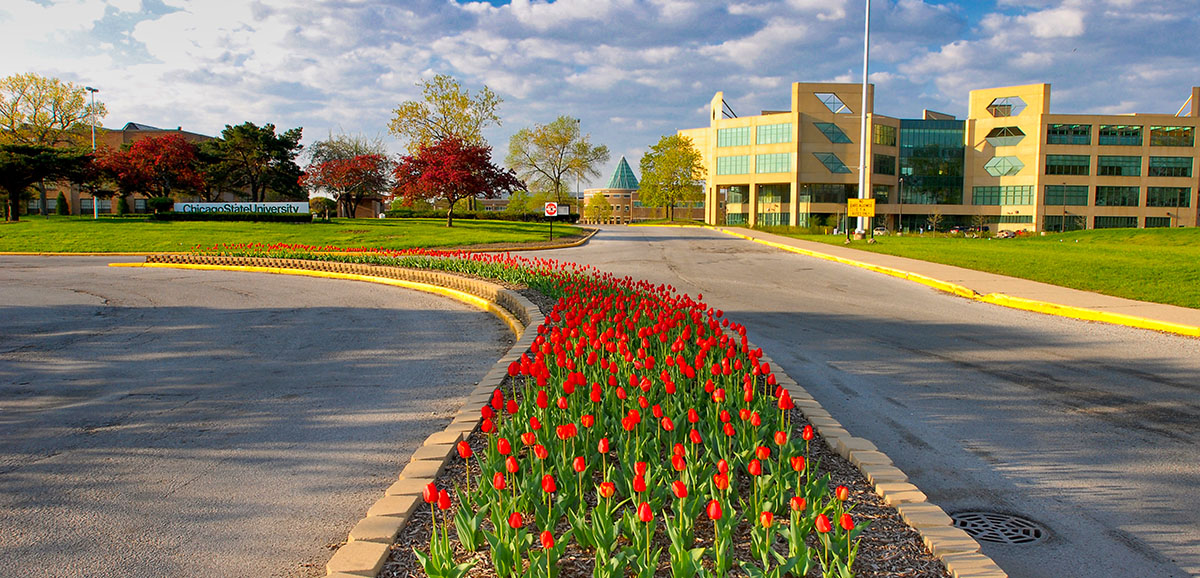 Here are the top 5 reasons you should keep CSU at the top of your college wish list:
Academics: the university offers 35 undergraduate programs, 25 graduate programs, 2 doctoral programs, an adult-integrated community and an honors college.
Small class sizes: the student/faculty ratio is 10:1, which means you have greater opportunities to interact with your teachers and fellow classmates.
Support: the staff and students are a tight knit community that really works together to achieve positive outcomes for the students and school as a whole.
Availability of resources: CSU has over 80 clubs and organizations, as well as a host of students centers that are dedicated to helping the student succeed with their academics.
Location: located in the heart of Chicago's south side, you will have access to our beautiful 161-acre campus via Metra train, CTA bus or Red Line and by car. The university has plenty of parking and is located by interstates 94, 90 and 57.
*Honorable Mention – we have a residence hall if you would prefer to live on campus. Click here to find out more information.
These are our reasons, but there is so much more to love about Chicago State University. Take a look at our virtual tour online or register for our next virtual admissions informational sessions to find out more. You can also follow us on our Instagram page.