CTRE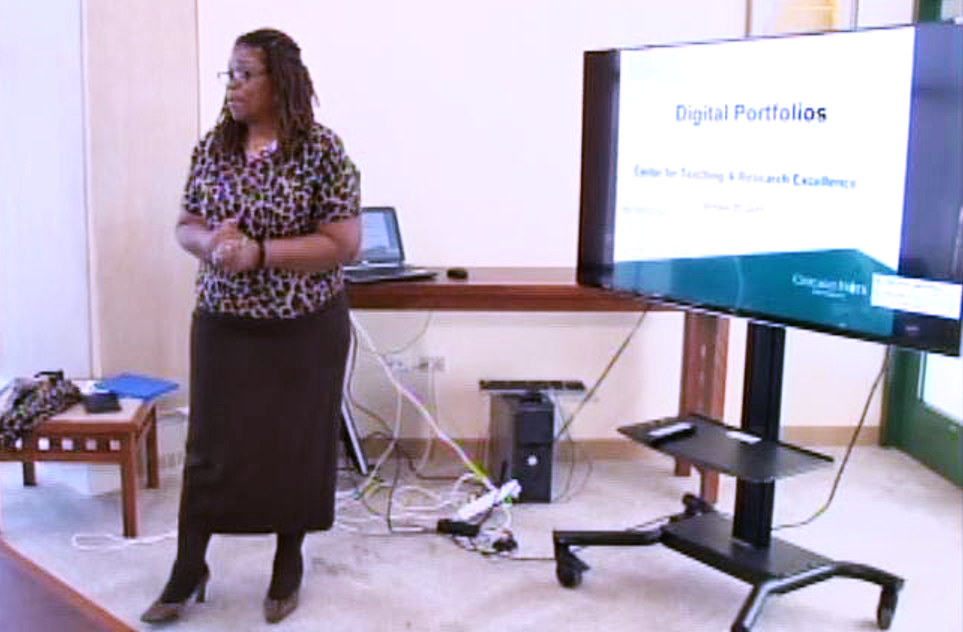 The Center for Teaching and Research Excellence (CTRE) promotes faculty excellence through all stages of the faculty member's academic career by:
Fostering a community of practice

Encouraging innovative research

Enhancing the teaching and learning process

Integrating technology effectively

Improving university service and community
Workshops for Faculty
CTRE offers year-round faculty development workshops and hosts other events that celebrate faculty. Support materials for faculty are located in the CTRE - Faculty Development course in Moodle. Contact us for more information or assistance:
Click Here to see both current and past offerings.
CSU CommunityRoom Schedules are scheduled by the Office of Meeting & Events (773)995-2140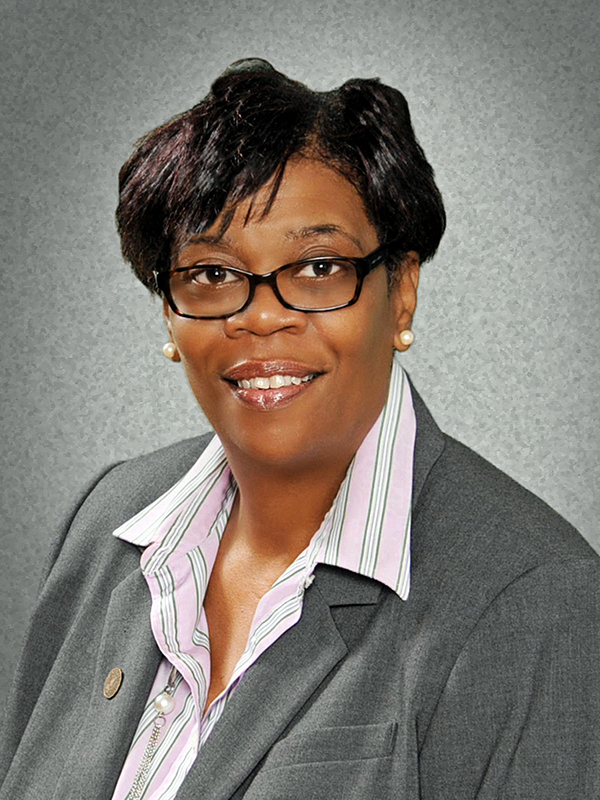 Patrice Boyles
Director
773-995-2501