Summer Career Exploration: Future Teachers Camp
Applications for Summer 2022 are rolling, apply soon to reserve your spot!
Program Schedule
June 11, 2022 – July 21, 2022
9:00-noon M-Th (4 days a week)
9th to 12th grade students
Requirements
In order to qualify for the Future Teachers Camp, students should:
Submit a completed application and one letter of recommendation from a teacher, counselor or activity leader.
Submit your most recent transcript.
Have at least a 2.0 cumulative GPA on a 4.0 scale.
Demonstrate an interest in being a teacher or educator
Be a current high school student entering Freshman year or just finishing Senior year.
Be able to work both independently and in groups.
Students accepted into the program must attend a mandatory online orientation meeting with a parent or guardian. The orientation will introduce students to CSU's College of Education mission, program expectations and offerings, and more.
Application Directions
Complete all required sections of the application.
Submit a copy of your most recent transcript (unofficial grade reports accepted).
Submit the name of a recommender (teacher or activity leader who is familiar with you on a professional and/or academic level).
Space is limited. We encourage you to apply early!
Meet the Dean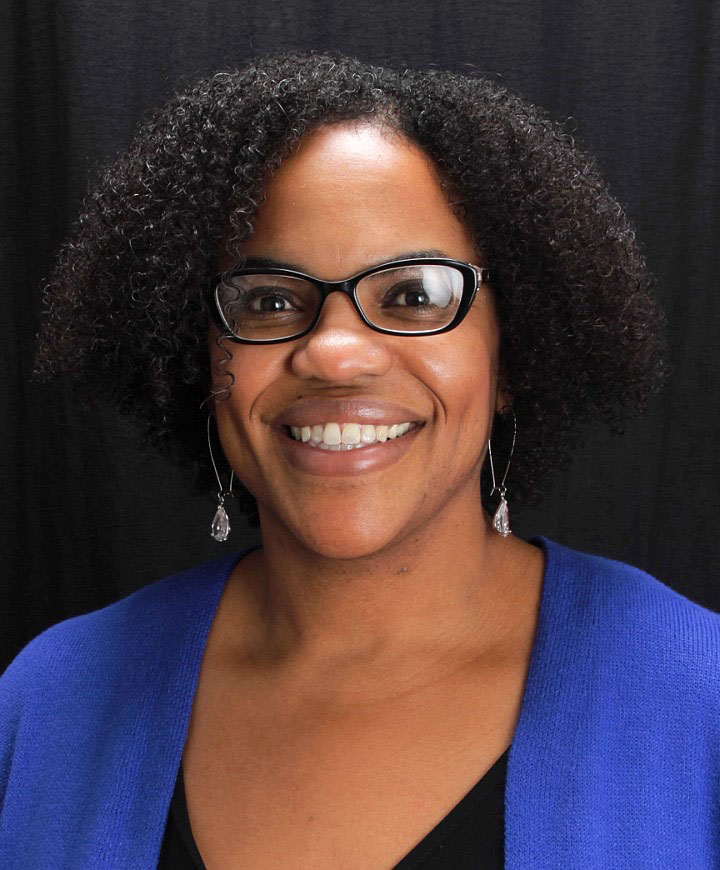 Dr. Carolyn Theard-Griggs is the Dean of the College of Education. She is the mother of 4 children, two dogs and married to a retired Chicago School Principal. She serves as president of the school board for Flossmoor School District #161. She spends all of her spare time watching her kids play baseball and softball. She's a life-long learner committed to preparing teachers to serve in urban communities. Dr. Theard-Griggs is thrilled to be starting a Future Teachers' Camp at Chicago State this summer, and looks forward to welcoming high school students to our beautiful campus!