Studies
CSU & DPD Partner on 95th Street Corridor Study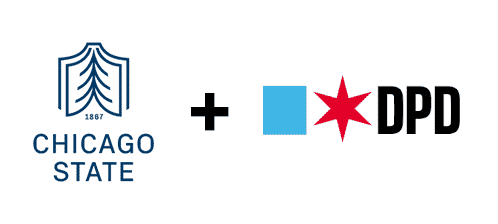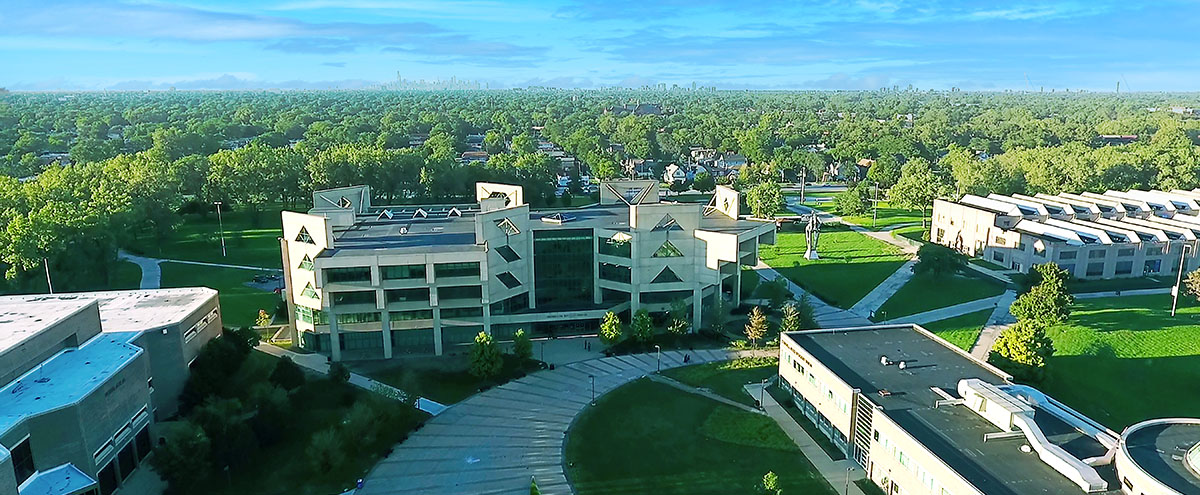 Chicago State University (CSU) and the City of Chicago Department of Planning (DPD) have entered a partnership to study 95th street and future development of the corridor. In partnership with CSU and DPD, community members are invited to share their visions for the future of 95th street including community needs and ways to maximize the CSU campus to generate long-term investment and spur economic activity. The study started in October and will conclude in March.
Community members can participate in one of our upcoming community meetings or they can take the community survey. Tentative community meeting dates are as follows:
Public Meetings
Public Meeting #2 Sidedeck
Public Meeting Summary
Thank you to everyone who attended the first community meeting in November and made the meeting a success. We are excited to conduct this study in partnership with the Chicago Planning Department. Through this study our goal is to understand how we can serve this community in ways that will generate long term investment and spur economic activity along 95th street.
The CSU team received the following recommendations & feedback:
Corridor can be a celebration of the Black history, culture, and population in the community.
CSU can be a catalyst for increased development opportunities and set the tone for the type, style, and use of future corridor development.
CSU will support complimentary development goals based on adjacent community plans already in progress.
Development should support a college-town experience along 95th.
Development should incorporate an enhanced CSU branding to mark the campus and anchor the corridor.
CSU should influence local development/initiatives along the corridor beyond the campus boundaries.
Development should incorporate the needs of local businesses and attract complimentary businesses.
Development recommendations can increase corridor density in appropriate scales and uses.
Incorporate and support recommendations for walkable streets and cyclists along 95th Street.
Incorporate and support recommendations of vibrant art and cultural markers along the corridor.
Economic Development Focus Group Recap:
The Economic Development virtual focus group took place on December 1st. Through that community conversation, we heard the following recommendations and feedback from our discussion:
Mixed use developments consisting of student housing, commercial/retail space, and office space would be beneficial for the community.
CSU programming should be incorporated in future developments.
Outdoor and flexible public spaces should be incorporated into ground floor presence.
Integrate indoor waiting opportunities should be considered in future development.
Health Services Focus Group Recap
The health services virtual focus group took place on December 15th. Through that community conversation, we heard the following recommendations and feedback from our discussion
Include plazas with both passive (seating, landscape, lighting, etc) features and more active features (park-like stationary gym equipment) that could encourage people to use the CSU campus for health purposes.

There is potential for improved campus design and landscaping to contribute to overall community mental

health

.
There is a collective interest for integrating CSU programming into space (Office space for aspiring medical professionals and potential CSU graduates, Studio spaces for CSU alumni or aspiring entrepreneurs).
More Information