Indoor Mask Policy
February 23, 2022
Dear students, faculty, and staff,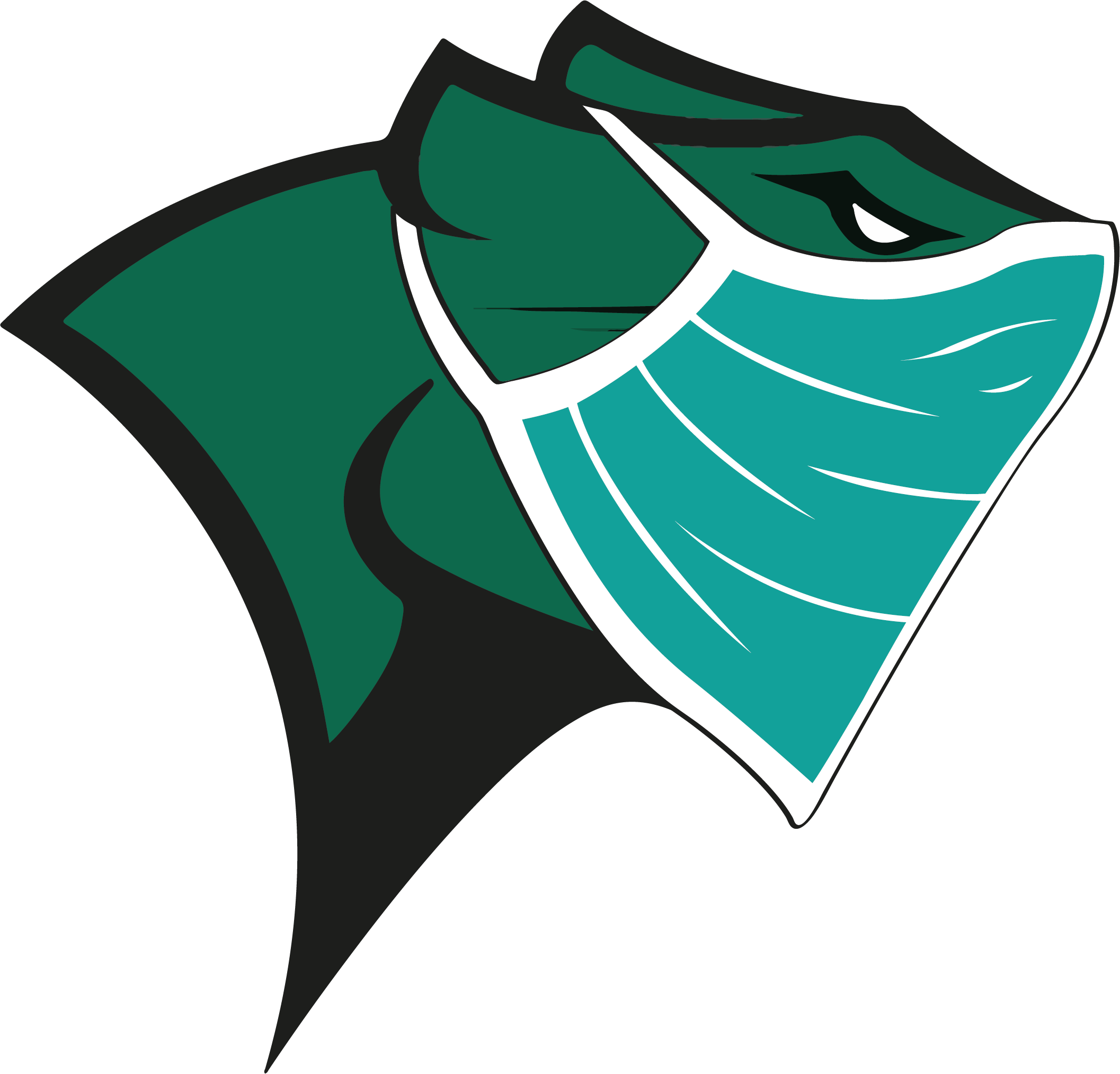 While the Illinois and Chicago masking mandates are expected to be lifted on February 28 for some indoor settings, many local jurisdictions, businesses, and organizations will maintain stricter mitigation measures. Chicago State University will continue to require masks indoors, regardless of vaccination status.
It is clear that our safety measures are working: our classrooms have not experienced any known COVID-19 transmission, which we attribute to compliance with masking, vaccination, and contact tracing protocols.
The mask policy that remains in effect is as follows:
All CSU students, faculty, staff and visitors must wear a face covering in University spaces indoors, regardless of vaccination status.

A face covering does not have to be worn when eating or drinking, or when alone in a private space, i.e. an office or room with the door closed or when alone in a vehicle.
Please refer to our full mask policy for more details.
While we remain cautiously optimistic, the University will continue to evaluate local data and guidance from public health officials to help inform adjustments to our COVID-19 protocols. Any updates to this and other protocols will be communicated to our campus community.
Thank you for your ongoing patience and cooperation to help maintain a healthy and safe campus environment.