The Dr. David Kanis
Child Development Center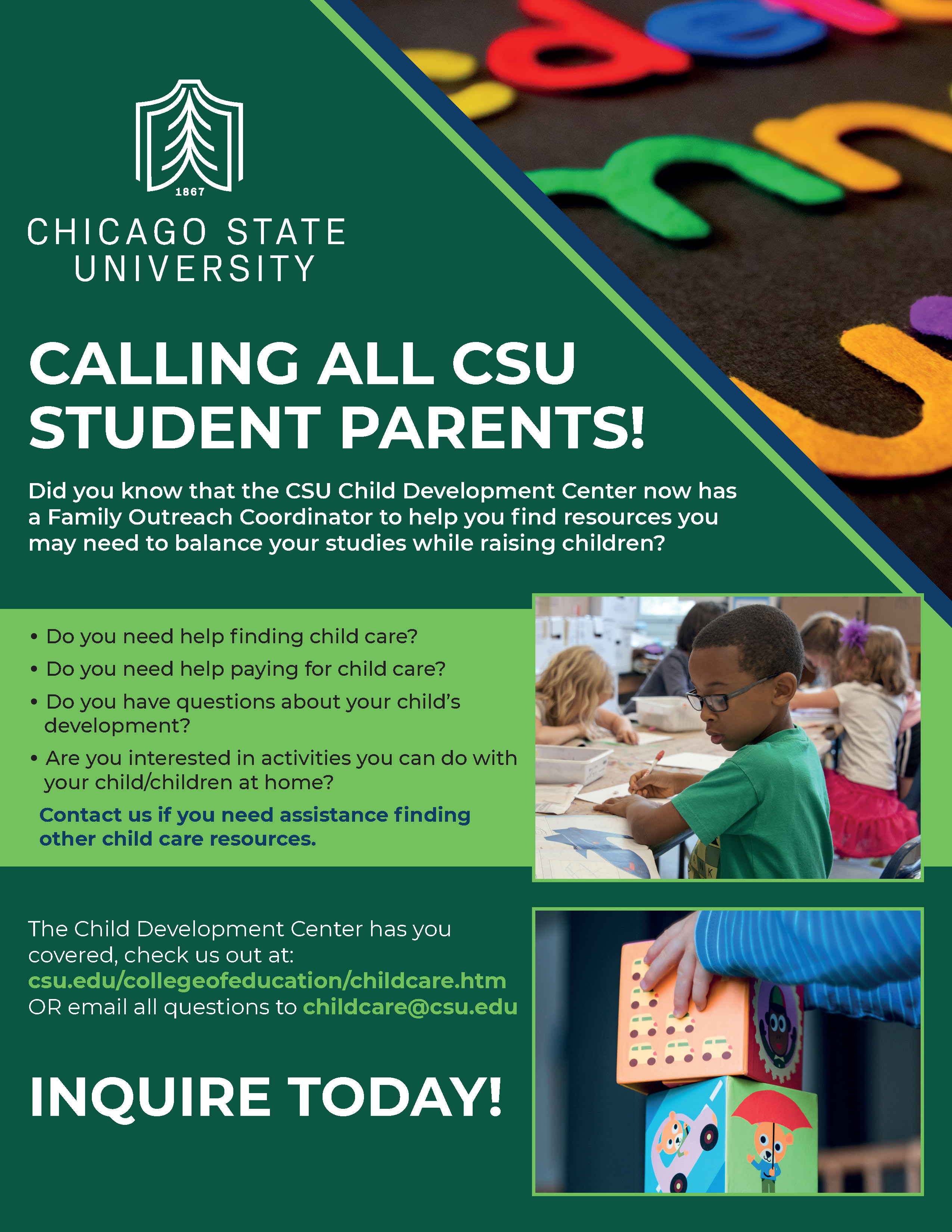 The Dr. David Kanis Child Development Center will provide an educational child care program for students ages 3 to 12 years old and a home visiting program for families with children up to 3 years old. A variety of grants and the Child Care Assistance program (CCAP) through the Illinois Department of Human Services are available to help offset the cost of child care. For more information or to reserve your slot complete the registration form below.
Registration Form
Home visiting program information
Many children and parents receive Early Head Start and Head Start services right in their own home! Home visitors come once a week and work with parents and their children. Together, the home visitor and parents watch and think about the child. They plan ways to help the child learn using parent-child interactions, daily routines, and household materials. A small group of children, parents, and their home visitors also gets together on a monthly basis for group socializations.
Preschool for children ages 3-5
(Coming in Spring Semester 2022)
Our Head Start preschool program offers children a warm environment to promote school readiness skills for children. Using a project based curriculum The Dr. David Kanis Child Development Center focuses on children's learning of social, emotional, and cognitive development. The Dr. David Kanis Child Development Center has Head Start to deliver services to children and families in core areas of early learning, health, and family well-being while engaging parents as partners every step of the way.
After school and non attendance program
(Coming in Spring Semester 2022)
The Dr. David Kanis Child Development Center is available for children from Kindergarten through 12-years-old for after school care and summer camp and non attendance days. The school age program will provide a mixture of homework and academic support and a variety of indoor and outdoor activities to keep children both mentally and physically active.
Julia Labuda, MS
Director, Child Development Center
Chicago State University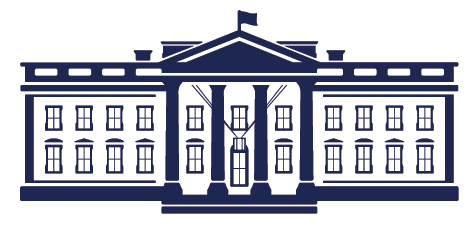 Tax Relief for Families with Children
Julia Labuda

Director, Child Care Center

Chicago State University
Julia Labuda is a very passionate Early Childhood educator who strives to create high quality and equitable education opportunities for all children and families. A 2007 graduate from Erikson Institute in Chicago with a Master of Science in Child Development and Administration, she has spent the past 21 years working in the field of Early Childhood Education. Throughout her career, Julia has worked in a variety of settings, including a University campus preschool and childcare, public and private schools, and hospitals. Julia has worked as an administrator, a teacher, a parent educator, a coach/mentor to teachers, and an Early Intervention specialist. She is very knowledgeable in Headstart and Illinois Preschool for All/Expansion grants, having worked with both for several years. Julia also serves on the Frankfort Library Board as an elected trustee. She is a wife and mom of 2 children.
TaCarra King

Family Outreach Coordinator

Chicago State University
TaCarra King is the Family Outreach Coordinator of the Child Development Center for Chicago State University and have served in this role since April 2021. She has attained a Bachelor's of Arts in Early Childhood Education at Chicago State University and will be completing her Master's in Teaching. She has had over 6 years of experience working in early childhood classrooms. TaCarra is excited to use her experience and expertise as the Family Outreach Coordinator at the Child Development Center.
email us for more information