Advising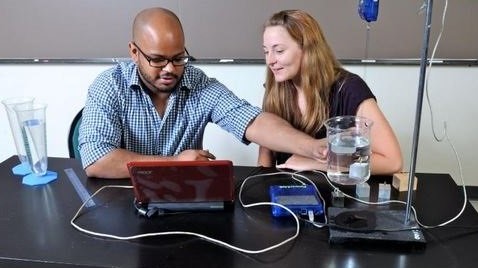 Courses offered in the current term can be found in the course bulletin. Courses taught by the department can be found in the course catalog.
Advising
Chemistry, physics, and engineering students students needing advising and mentoring for choosing courses should contact the department office (773) 995-2180 or their advisors listed below.
Check out the Degree Requirements page for more information.
Department

Contact

Chemistry

Kristy Mardis

WSC-309

X2171

Chemistry

Valerie Goss

WSC-234

X3892

Physics

John A. Peters

WSC-307

X3297

Secondary Education (Chemistry & Physics)

Andrea Van Duzor

WSC-239

X4437

Engineering Studies

Marnie Boyd

HWH 129

X2358