Closed For The Holiday Season
Season's Greetings,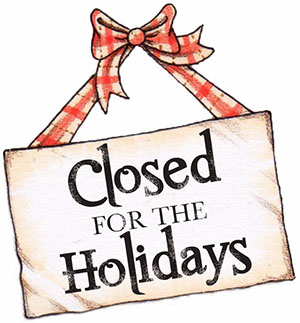 The holiday season is a time for us all to come together, celebrate, and be thankful for what we have. We here at CSU are looking forward to conducting this Holiday season in a safe and seasonal manner. We hope that you all find solace from this tumultuous year in these coming weeks of Holiday Cheer!
The Undergraduate Admissions Office will be closed for the remainder of the holiday season starting on December 24th. We will resume all normal operations on January 4th of 2021. Over the break please feel free to email us with any questions or concerns at ug-admissions@csu.edu. We will return all inquiries in a timely manner in the new year.
If you have not already, we highly encourage everyone to complete their Spring 2021, or Fall 2021 applications today! The sooner your application is completed; the sooner we can consider you for admission here at CSU! You could reign in the new year as a Cougar! Please begin your application on our page here.
As the year comes to close and the holidays come to pass remember to be well and cherish each other. Keep your Holiday Spirit alive along with your Chicago State Cougar pride!
Sincerely and Warmly,
Chicago State University