Freshman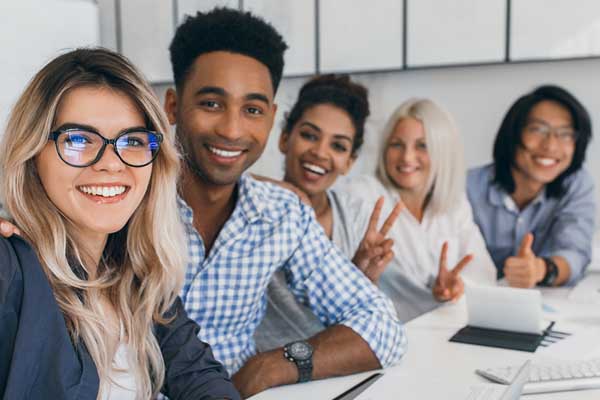 APPLY NOW
All applicants must submit:
High School transcript, GED results or home-schooled portfolio
Official ACT or SAT scores
Personal essay*
Letter of recommendation**
$25 non-refundable application fee
* Applicants who apply via the school website can complete/upload the personal essay at that time. Applicants who submit an application via common app must answer the essay question on that application.
** Letters of recommendation can be completed by a teacher, school counselor, mentor, coach, or employer and sent to
ug-admissions@csu.edu.
High school Applicants must have completed:
4 years of English

3 years of Math

3 years of Social Studies

3 years of Science

2 years of foreign language, music, vocational education or art
GED certificate or Home schooled applicants must have:
ACT composite of 18 or
SAT composite of 960
Admitted applicants are required to provide a final Official High School transcript with graduation date prior to beginning classes.
Note: Applicants can request ACT or SAT scores to be sent to CSU – code 0992 by contacting the below agencies
To guarantee your application is considered for early decision and merit scholarship opportunities.
Late applicants will be considered on a first-come, first-served basis for admissions and financial assistance.