Fall 2020: 8 Things to Know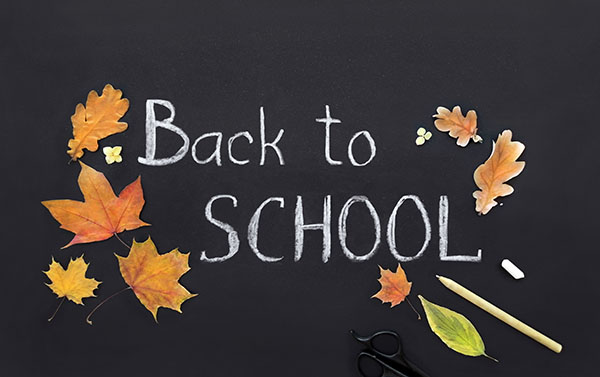 Hello CSU cougars! We know there are many questions about what CSU will be doing in the fall as far as classes and everything that goes with it. We understand times are tough but we are doing the best we can to assist our students in any way we can.
CSU has released an Operating Plan on our official COVID-19 website. However, we decided to give you a summary. Regardless, we recommend to read the Operating Plan to the fullest. This Operating Plan provides a framework for how the university will prioritize the safety of our students, faculty, and staff while also providing a rich learning environment. Our plans are to open the campus for in-person and remote instruction in the fall, with an adjusted academic calendar and several public health measures.
8 Things to Know About CSU Fall Operations Plan
CSU has created a COVID-19 Task Force to develop a comprehensive plan that ensures your safety while also making sure students receive a quality education.
Hand sanitizer stations will be located throughout campus for your convenience.
While on campus, please adhere to social distancing guidelines, which will be indicated by new signage on campus.
CSU Shuttle service is continuing (including access to and from the Red Line).
The majority of courses will be held in an e-learning environment (approximately 80% of courses online and 20% face-to face).
Dining options will continue on-campus through closed containers and pre-packaged meals.
While on campus, individuals are to wear a mask and you should a have CSU ID at all times.
CSU offices remain open! We are seeing students on an appointment basis only. Please contact your office to set up a time to meet. This is to keep 6ft distance and avoid long lines.
We hope this summary has helped clarify some questions you have had. If there are further questions that were unanswered in this summary please visit our COVID-19 updates webpage.
CSU will work with you to make your experience the best one at Chicago State University.