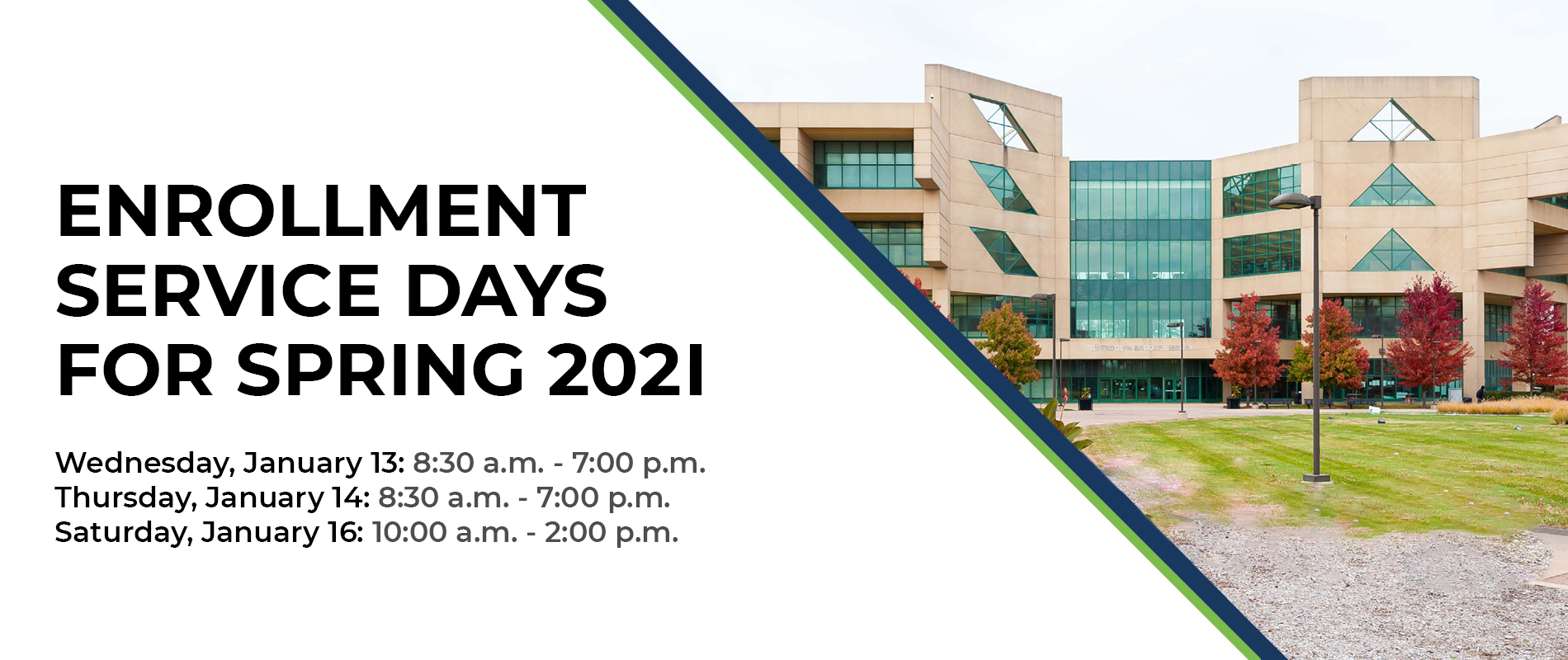 Services Offered:
You can access all services, except ID services, by showing up at the appropriate location.
Assist with the application process for freshman, transfer, international and dual enrollment students.
Cook Admin Room 101
Help with viewing and accepting your financial aid award, answering the TIV (Title Four) questions, and identifying missing documents for completing the financial aid process. We can provide assistance with completion of the 2020-21 FAFSA, completion of verification documents associated with the FAFSA and the MAP grant, supplying financial aid information for the Hold Release Form that is then submitted to the Bursar's Office, Senior Citizen Waivers, Satisfactory Academic Progress appeals, and Veterans Benefits.
Cook Admin Room 207
The Bursar Office assists students with questions on their student account which includes tuition and fee charges, financial holds due to a prior balance, book vouchers, refunds, and third party billing.
Cook Admin Room 212
Services include name changes, residency classifications, registration, enrollment verifications, transcripts, major/minor changes, and readmission of undergraduate students.
Cook Admin Room 128
Academic advising assists students with course scheduling, monitoring student progress and connecting students with academic support.
Cordell Reed Student Union
All students must have a permanent Student Photo Identification Card. You must emailidservices@csu.edu prior to your visit to make an appointment.
Gwendolyn Brooks Library
CSU is committed to protecting your health and safety.
Our lines will space people six feet apart and we ask that everyone wears a mask over their nose and mouth.