Meet Caleb Westberg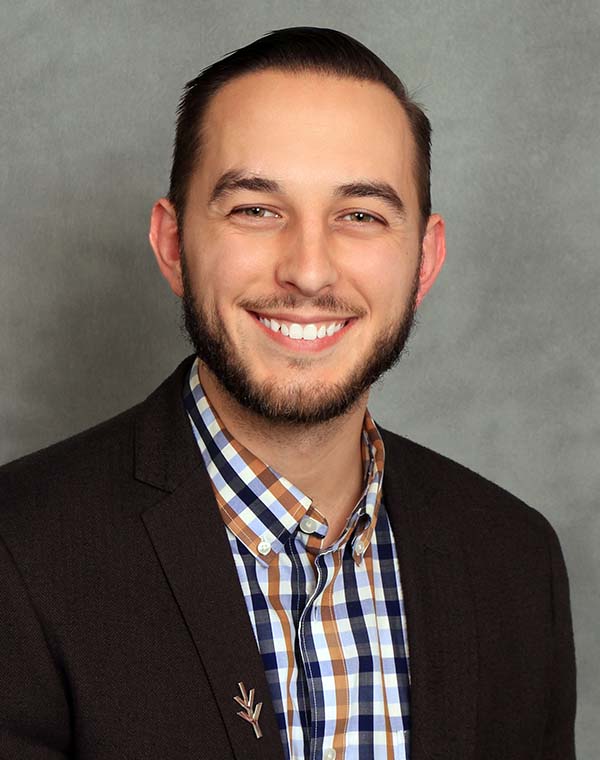 Chicago State University has exciting news! We have hired a new Registrar, Caleb Westberg. Caleb comes to us from Ivy Tech Community College in Indiana. While there, he wore numerous hats, including managing the roll-out of their Honors program. He also served as their Director of K-14 Initiatives, where he helped around 8K high school students earn college credit each year. He's also helped increase graduation rates for students and has been involved in transfer articulation agreements between four-year universities and community college systems.
Now that you've had the chance to meet Caleb, what exactly does a Registrar do and how does that impact you as a student?
At its most basic, a Registrar's role in higher education is to maintain student and course records. Of course, this isn't as simple as it sounds. Here are a few examples of what that looks like in practice. Our Registrar:
Schedules coursework for campus and facilitates student self-registration
Ensures that YOUR data stays private via FERPA
Processes grades and prepares transcripts and diplomas
Ensures students meet graduation requirements
Plans commencement ceremonies
In case you haven't had a chance yet, the Registrar's office has its own webpage where you can learn more click here.
In particular, we recommend you check out this page on "Forms for Students". On this page, you can find things like our Graduation Application, or an Add/Drop form, and so much more!
Of course, if you have any questions about your own data privacy, transcript, graduation, etc., please feel free to email our new Registrar at: cwestber@csu.edu or CSU-Registrar@csu.edu. We know that Caleb looks forward to serving you and the rest of our student body. For those who know him, Caleb brings enthusiasm in order to meet our goals, plan strategically, and bridge alliances. He is passionate about the issue of access to education and is thrilled to join the team at CSU.