February is Black History Month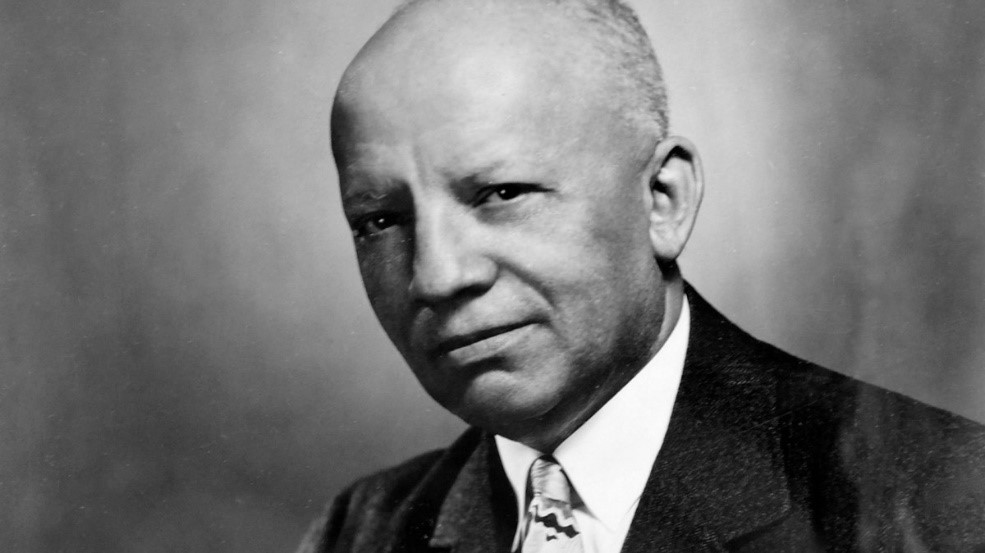 Black History Month, also known as African-American History Month, is an annual observance that started in the United States, but also has gained official recognition from various governments in countries like Canada, Ireland, the Netherlands and the United Kingdom. It is significant to the celebration of the African diaspora, which includes African American History.
Carter Godwin Woodson, a noted historian, author, journalist and founder of the Association for the Study of African-American Life and History, was one of the first scholars to study the timeline of the African Diaspora. He held a bachelor's degree in literature from Berea College in Kentucky, an A.B. and A.M. degrees from the University of Chicago and a PhD from Harvard.
In 1926, through his association, Dr. Woodson announced the second week of February to be Negro History Week. That week was chosen because it coincided with the birthdays of Abraham Lincoln (February 12th) and Frederick Douglass (February 14th), both of which were celebrated by black communities since the 19th Century. In 1969, Kent State University proposed the first Black History Month, which it celebrated a year later. President Gerald Ford became the first U.S. President to officially recognize Black History Month and encouraged Americans to "seize the opportunity to honor the too-often neglected accomplishments of Black Americans in every area of endeavor throughout our history."
Important CSU Black History Fact: According to our website, Chicago State University is the first university in Chicago to unconditionally accept African American students, and it is the only public university on the south side of Chicago. Members of our alumni have stated that, at one point in time, CSU was the only institution of higher education that would accept African Americans. Even the community college system stayed segregated until the 1960s, while CSU accepted students of all ethnicities starting in the 1920s.