Learning Assistance Center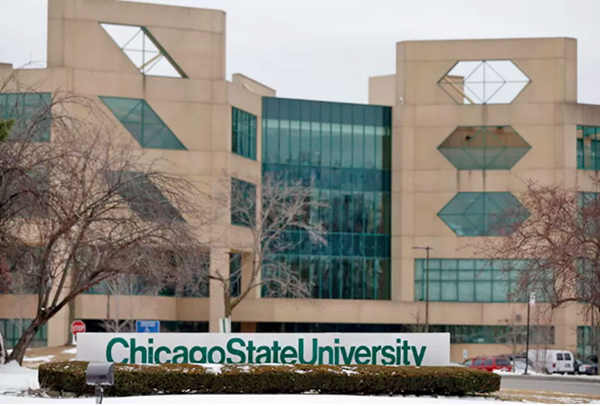 Greetings from the Learning Assistance Center at Chicago State University (CSU).
As you begin your journey at CSU, you may find yourself in need of assistance with your coursework. That's where the Center comes in. If you think you might have issues with a particular subject, you can reach out to us and get the kind of assistance that you need.
The Center is an outstanding place that facilitates student learning and academic development. It has been acknowledged for its progressive remediation methods, overall student satisfaction and excellent service to the CSU community. With tutors trained in a variety of teaching methods, our sole purpose is to help students succeed with their academic goals. We offer tutoring services in areas such as:
● Accounting

● Anatomy

● Biology

● Chemistry

● Creative writing

● Economics

● English composition

● History

● Math

● Philosophy

● Physics

● Physiology

● Speech

● Spanish

● Sociology

● Statistics

● Reading comprehension

● Research methods
In addition to tutoring services, the Center offers academic remediation for undergraduate and graduate-level courses. In collaboration with the campus community, the Center will help increase student retention, matriculation and graduation by providing assistance that will help our students become more active, independent and motivated learners.
If you ever struggle with a course and need a helping hand, the team at the Center will utilize best practices to assist you with your academic and professional goals. Our tutors provide individualized training to help improve overall skill competencies and achievement.
At this time tutoring services are available only online. For more information, please contact Anees Jehan at ajehan@csu.edu.