Research & Data Services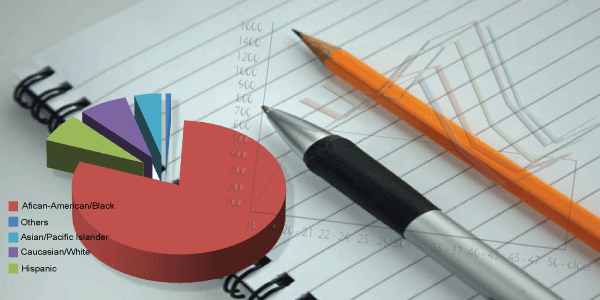 The Office of Institutional Effectiveness and Research (IER) provides additional services to the campus community. Departments, units, and other constituents of the university may request specific data analysis and reporting to guide strategic planning and assessment of programs or projects in their respective areas. Methods of data analysis provided can be either qualitative or quantitative or a combination of the two methods.
IER provides analysis of student course evaluations of faculty teaching for various colleges and departments. If you are interested in knowing more about IER research and data services, please contact us at (773) 995-2382.
You may also request data from IER by completing the IER Data Request Form.