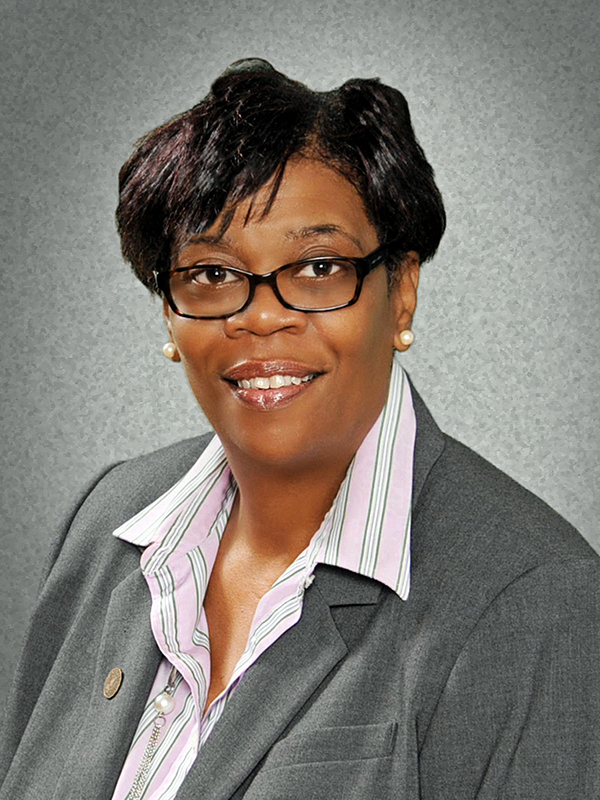 Patrice C. Boyles, Ed.D.
Director, Center for Teaching and Research Excellence and Associate Professor, Secondary Education, Professional Studies and Recreation, College of Education LIB 304, email: pboyles@csu.edu
Dr. Boyles received her M.S. in Occupational (Technology) Education from Chicago State University and her Ed.D. in Counseling, Adult and Higher Education from Northern Illinois University.