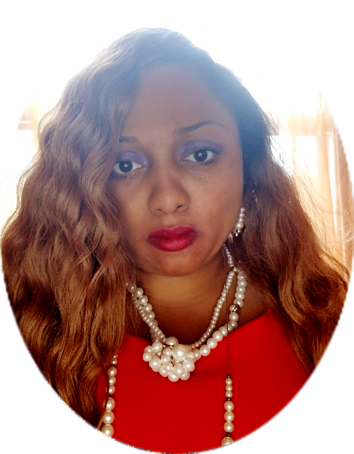 Tarana N. Hammond
Lecturer in Communications
Bio:
Tarana N. Hammond is a lecturer in CMAT department, where she teaches a range of communication courses. She is creative and a passionate professor dedicated to fostering a student-centered classroom environment based on mutual respect and collaboration. Professor Hammond is dedicated to helping students identify and develop their own passions while becoming successful Chicago State University students.
She graduated from Tougaloo College, with a bachelor's degree in Humanities with an emphasis in Journalism. She earned a master's degree in Mass Communication from Louisiana State University and an master's degree in Communication Studies with an emphasis in Organization Communication, Communication Consulting and Training from Wayne State University. Her area of interest includes organization communication, crisis communication, public relations, business communication, branding, and leadership.
Between 2017 and 2020 Professor Hammond was a Program Committee member for the Association for Women in Communication where she was an integral person in developing some of the most popular programs such as How to Create a Podcast, and Beyond Power Point: The Communications "Tech Stack". Professor Hammond is the author of Text messages and the Detroit mayor: Kwame Kilpatrick (2013), Ebert & Roper internship activity. In Barbara Hudenberg and Lawrence Hudenberg (Eds.).Teaching ideas volume 12. (2009), and Media use, HIV/AIDS knowledge, and sexual beliefs: An exploration of differences between races. Germany: VDM Verlag Dr. Mueller (2008).
After graduation she traveled extensively to many beautiful places like Aruba, Bali, South Africa, Ghana, Hong Kong, Brussels, London, Ivory Coast, Australia, Spain, Mexico, Canada, Puerto Rico, and Hawaii to observe interpersonal and nonverbal communication practices among the local population before COVID-19. Currently, she is working on designing several courses how to be a You Tube/Social Media Influencer, crisis communication, and image restoration.