Gov. Quinn Approves Funding For Robinson Center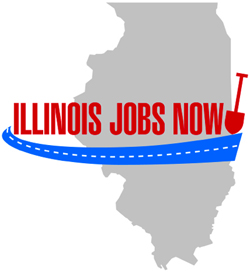 CSU is one step closer to having another state-of-the-art building on campus with the announcement that Governor Pat Quinn has approved $4.8 million in funding for the first phase of renovations to the Robinson Center.

"This work at Chicago State will allow the university to take the first step toward utilizing the Robinson Center as a major one-stop campus facility," Governor Quinn said. "The project will also employ a number of construction workers, which will drive the local economy forward."

The first phase of the project will include work on the building's exterior, roofing, windows, doors and mechanical systems.