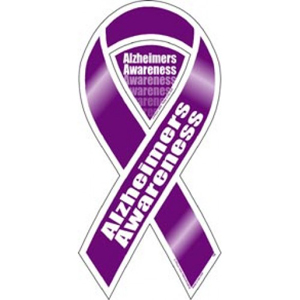 Chicago State University and the Greater Illinois Chapter of the Alzheimer's Association are inviting health care professionals to the Alzheimer's Disease: Translating Research into Care conference on Thursday June 5, 2014 on the CSU campus. The event will run from 8:30 a.m. to 3:00 p.m.
The Translating Research into Care conference will provide attendees with an overview of the current state of Alzheimer research, from biomedical research to psychosocial approaches to care. Attendees will also learn to make the connection between research and clinical practice; become familiar with programs, initiatives and tools designed to promote patient/client access to research; and hear about evidenced-base practices to help them provide better care for those with dementia and their families.
Registration for the event is $40. To register for the conference, please click HERE.