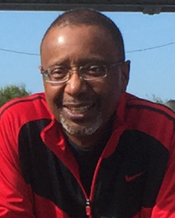 Michael N. Mayo, CPA
Chief Internal Auditor

A former partner in public accounting, Michael possesses a proven  track record of performance in delivering value-added client service results through insightful engagement serving the higher education industry and the public sector.  As the Chief Internal Auditor, he is tasked with the oversight of the department, ensuring compliance with the Fiscal Control & Internal Auditing Act, building relationships within CSU and executing the internal audit plan.  Over the 30+ years of his career, he had partner and management responsibility for the annual financial and compliance audits and Single Audits of the University of Illinois, Southern Illinois University, Northeastern Illinois University, Loyola University, Loyola University Health System, City Colleges of Chicago, and North Park University.  Mike's experience includes managing audit and consulting portfolios as Lead Client Service Partner and Advisory Partner in diverse industries, leading business and development initiatives, providing staff development, managing special projects within the public sector and serving in leadership positions on public sector Governance Boards and Committees.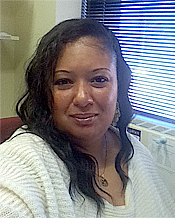 Michelle N. Wilson
Internal Auditor III

Michelle brings over 15 years of professional internal audit and consulting experience to CSU. As the Senior Internal Auditor in the department, she performs various audits to help ensure compliance with federal and state regulations, assists in building and maintaining relationships with departmental managers, and acts as a mentor to CSU students working as Interns in the Internal Audit department. During the span of her professional experience, she has worked in the banking industry for ABN AMRO North America, Inc., LaSalle Bank Corporation, Household Bank, TCF Bank and Mid-States Corporate Federal Credit Union focusing on Sarbanes-Oxley 404, operational, financial, and compliance auditing. She has also served as an accounting consultant for the General Electric Commercial Distribution Finance division. Michelle obtained her Bachelor of Business Administration - Accounting degree at Robert Morris University and her Master of Business Administration - Management at the Morris Graduate School of Management - Robert Morris University. She is also a member of the Institute of Internal Auditors (IIA) - Chicago Chapter, works with the Education Committee for the IIA and is a member of the Association of College and University Auditors (ACUA).