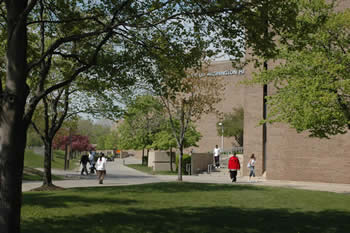 Chicago State University's Financial Aid Satisfactory Academic Progress (SAP) Policy measures whether students are progressing at a reasonable rate toward the completion of their educational objectives. The Policy contains both qualitative (GPA) and quantitative (course completion rate and maximum time-frame for completion of educational objective) measurements. Students must be in compliance with the Policy in order to maintain continuing financial aid eligibility. If you are not in compliance with the Policy you may petition to have financial aid eligibility reinstated. Students must document mitigating circumstances which contributed to them becoming in violation of the Policy.
You may view and download a copy of the SAP Policy by clicking here.
The SAP Policy may also be reviewed in the Undergraduate Catalog or Graduate Catalog.
Download, complete and submit this form to the Office of Student Financial Aid, along with any relevant documentation, and an approved Academic Plan, as referenced in the SAP Policy.
You may view, and download, the Satisfactory Academic Progress Policy that was in force during the Fall 2012 semester by clicking here.


You will need

to download some of the forms/documents on this web site.